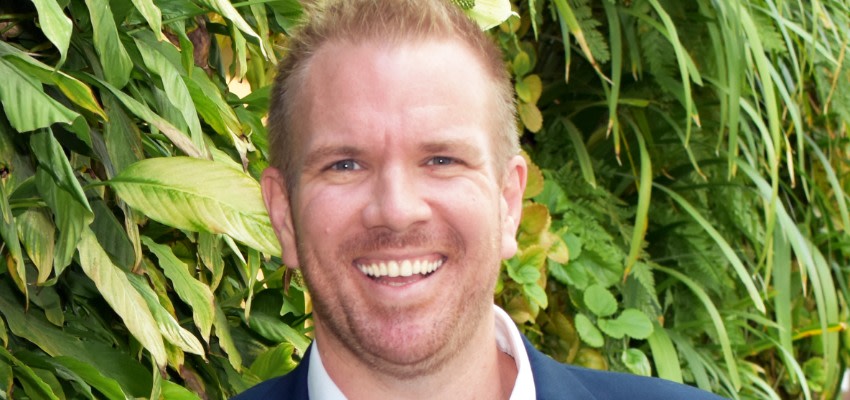 1 in 3 buyers looking for a Qld property
1 in 3 buyers looking for a Qld property
A report shows that up to a third of out-of-state buyers inspect properties in Queensland, and up to a quarter of buyers across Australia inspect interstate properties.
August Sight unseen report from Little Hinges, a virtual viewings platform, analyzed over 300,000 virtual inspections and found that interstate inspections continue to account for over 25.9% of all property inspections in Australia.
Little Hinges Co-Founder and Managing Director Josh Callaghan said "the percentage of interstate inspections has remained consistent since January, showing that the tendency for shoppers to shop outside of their home country is here to stay."
According to the latest data, Queensland remains in the lead, with an average of 33% of all inspections on the Gold Coast, Sunshine Coast and Brisbane coming from out of state.
Other results show that nearly 43% of buyers inspecting real estate in the Gold Coast region are from out of state. Additionally, 9% of all property buyers on the Gold Coast come from overseas.
Across Perth, out-of-area inspections have also proven popular. According to the report, one in five inspections in the city were carried out by out-of-state buyers, while 8% of international buyers inspected property in Western Australia.
"Sellers tapping into the southern buyer pool will be able to command higher prices, even if the buyer's market continues to soften," Mr. Callaghan said.
Sydney and Melbourne continue to be less popular choices for interstate buyers, but both cities have seen significant year-to-date growth, with 13.9% and 15.5% of interstate inspections respectively.
"Agents who are able to tap into the dark market will be able to take advantage of the influx of buyers from Sydney and Melbourne to achieve much higher prices," Mr Callaghan said.
"As we see rising interest rates and the heat coming out of the market, agents who are using innovative technology to tap into interstate buyers are the ones who will continue to gain listings."