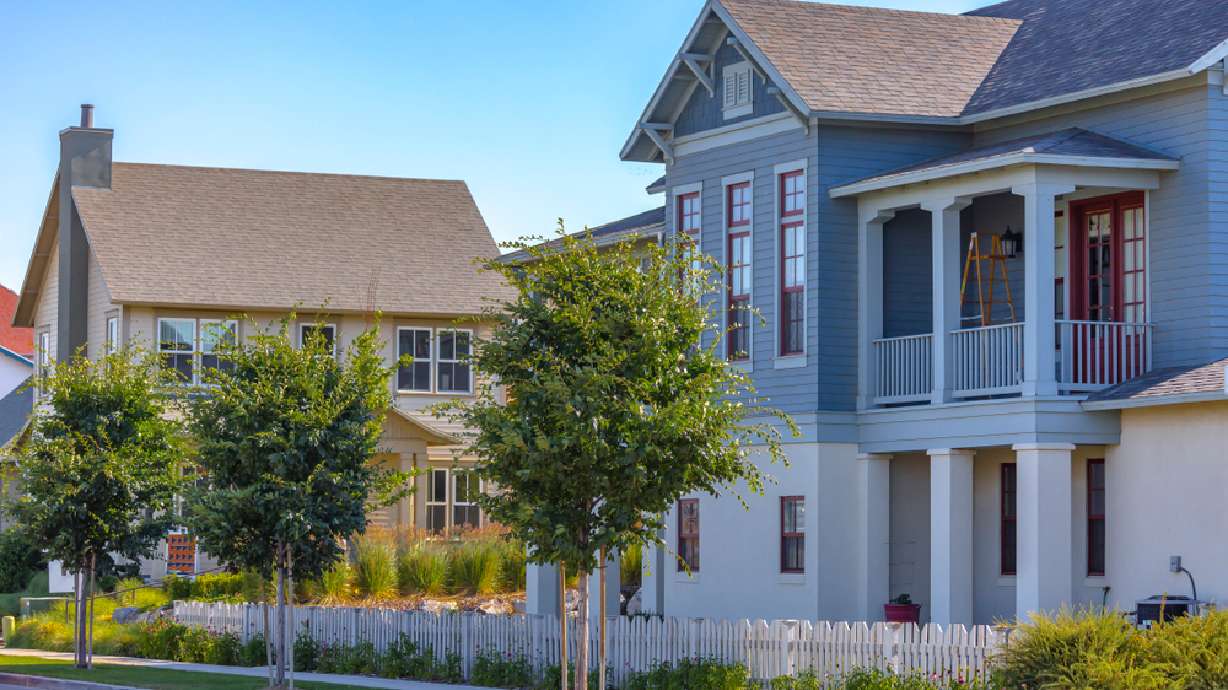 6 Ways Utah's Real Estate Market Has Changed Over the Past Decade
Estimated reading time: 5-6 minutes
Utah's housing market has been scorching for the past few years. The state ranked No. 1 on Bankrate's Housing Heat Index through the third quarter of 2021, with no signs of cooling anytime soon.
If you're wondering how things got to this point — or if you'll ever be able to buy a home in Beehive State — it helps to understand how the market has changed over the past 10 years.
(And before potential buyers despair, don't worry — it's not all bad news.)
The demand is much higher
Once upon a time, Utah was a well-kept secret in the Intermountain West. But now that secret seems to be out as more and more people continue to move here. According to the US Census Bureau, Utah's population has increased by 18.4% over the past decade, making it the fastest growing state.
Of course, this increase in population also translates into an increase in demand for housing. The Kem C. Gardner Policy Institute reports that there are far more households in Utah than there are available homes — a deficit that began in 2018 and hasn't stopped.
The median house price has increased exponentially
The bad news is that the increase in demand also translates into an increase in prices. (Although that's not bad news if you're trying to sell.) Over the past decade, home prices in Utah have skyrocketed.
At the start of 2011, the median home price in Utah hovered just below $200,000, according to the Salt Lake Board of Realtors. Compare that with data from October 2021, where the median sale price of a home in Salt Lake County reached $475,000. This was a 22.7% increase from October 2020 alone.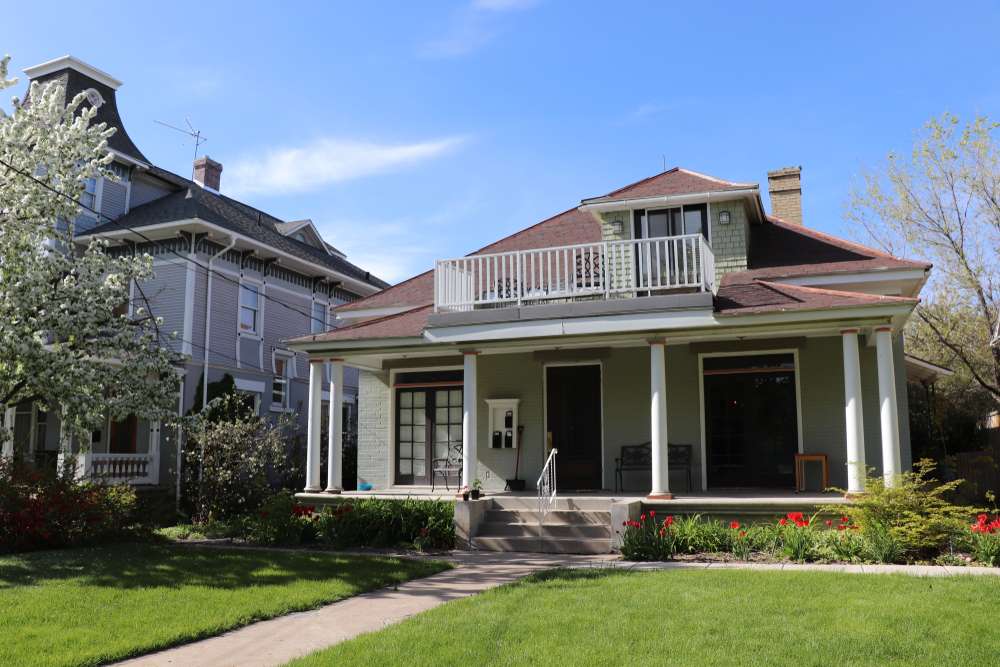 The average time spent on the market has decreased significantly
Another major change over the past decade is that people have had to make buying decisions much faster. Of course, in 2011 or 2012, you could hang back a bit while you considered different purchase options. The average length of time a home stayed on the market in 2011 was 87 days, according to data compiled by the Kem C. Gardner Policy Institute.
But 10 years later, in 2021, the median number of days on the market for residential units has dropped to just six. If you wanted a house, you had to act fast.
Homes are more likely to sell above the asking price
While you might have negotiated a lower price with the seller a few years ago, don't expect that to be the case in 2022. Homes these days sell for above the asking price – sometimes dozens. thousands of dollars above. . And don't be fooled by a lower price that seems too good to be true.
"Sometimes listing agents intentionally price a home below market value to make it a more attractive offer," Philip Kranefuss, Colorado real estate manager at Homie, told The Mortgage Reports. "That results in a frenzy of buyers. And it's not uncommon in these situations to see the winning bid run into the thousands over the list price."
So how much should you bid for a house? Kranefuss suggests going 1% to 3% above list price, provided you can afford it.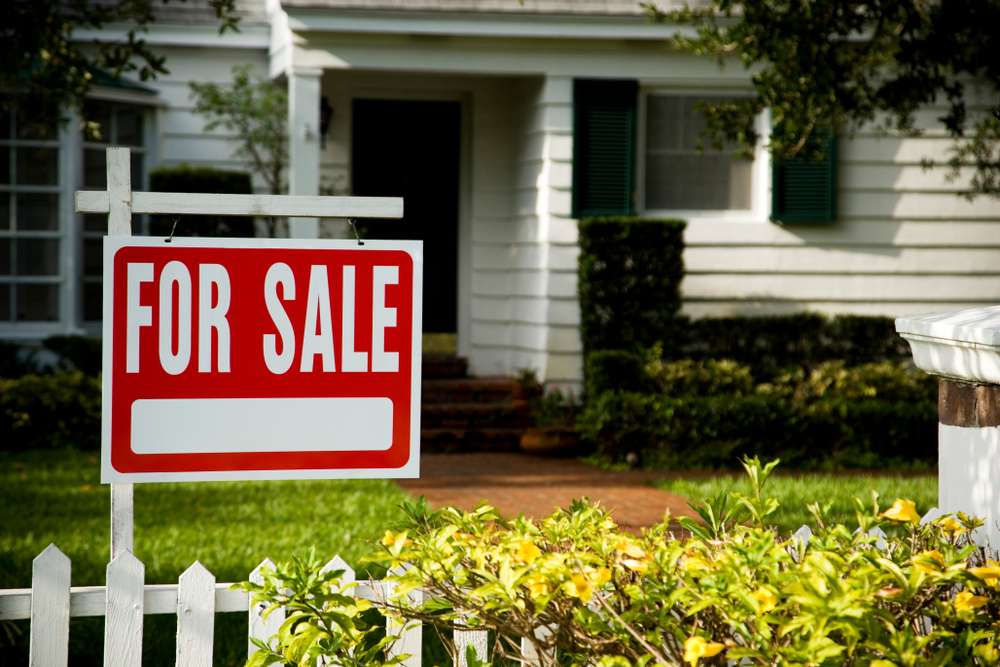 More people buy with cash
Most people don't have enough money in their bank accounts to pay cash for a home, but Redfin reports that 30% of homes were bought with cash from July 2020 to February 2021. And when it comes to secure that dream home, the phrase "cash is king" certainly holds true. A cash bid quadruples your chances of winning a bidding war.
But unlike a decade ago, today there are programs like Homie Cash that make this option possible for shoppers. When you qualify for the program, Homie will give you a cash loan that you can use to buy a house. After closing, you can refinance the loan into a long-term mortgage you can afford. If you live in Utah, Colorado, Arizona, Idaho, or Nevada, learn more about Homie Cash or even get pre-approved.
Today you have better options
Not all changes in real estate over the past decade have been negative. Working with real estate agents may have been a problem in the past, but it doesn't have to be that way anymore. Since 2015, Homie has saved clients over $100 million in commissions and fees, while putting thousands of people on the path to homeownership.
Unlike your traditional listing agent, Homie agents charge a flat fee of $3,500 instead of the traditional 2-3% when you sell your home. And if you're looking to buy, your Homie agent can split up to 50% of the buyer's agent commission with you.
Whether you're buying or selling, Homie's goal is to make the process faster, easier, and as painless as possible. Contact their agents today to see how they can help you sell and/or buy your next home, even in today's market.
×
More stories that might interest you