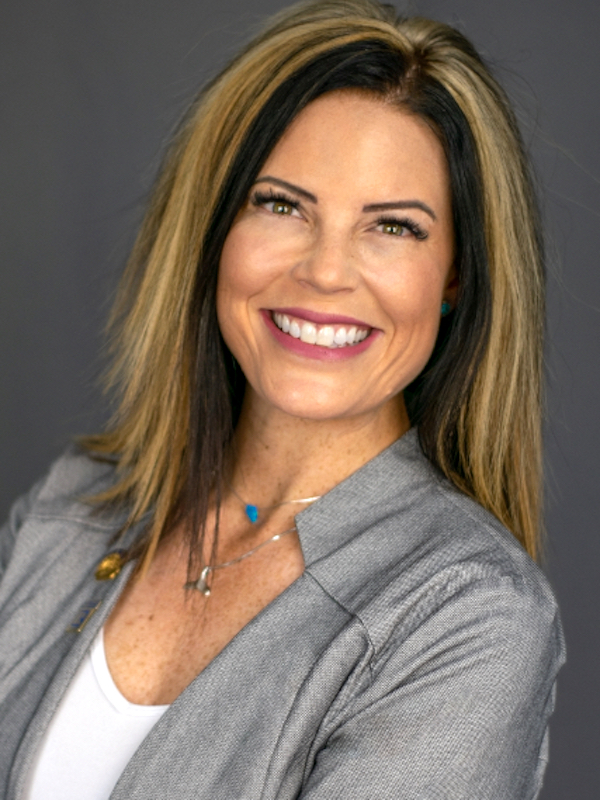 A major transition is beginning in the residential real estate market
A transition in the residential real estate market was well underway in the second quarter, and it looks to many real estate agents that the transition should be both significant and long-lasting.

Sellers, buyers and agents all need to change their expectations as they learn about this new market.

The immediate cause of the rapid market downturn was of course the Federal Reserve's decision to start raising interest rates. Today, mortgage interest rates are just above 6.5%, up from around 5% just 90 days ago. In early 2022, before the Fed started to tighten, rates were at record highs of around 3%.

Rates have an immediate impact on buyers' ability to purchase homes. At the current rate of 6.5%, a typical monthly payment is about $500 higher for a median-priced home in the Reno-Sparks area than it was in March. And the payout is $1,000 higher than it would have been in January.

With fewer buyers able to afford rising interest rates – especially when the effects of rates are combined with rising house prices – inventories of homes for sale have started to rise. At the end of the second quarter, the Multiple Listing Service reported nearly 1,300 homes on the market in Reno, Sparks and Fernley. That's almost triple the inventory at the start of the quarter.

As expected, the increased supply of housing on the market has led to lower prices. In June, the median price of $580,000 in Reno, Sparks and Fernley was 16% higher than a year ago. That's a big jump, but it's significantly lower than the year-over-year increases of 20% or more that we've seen in recent months.

Anecdotally, members of the Reno-Sparks Association of Realtors say bidding wars have all but disappeared, buyers no longer feel pressured to make an immediate decision, and sellers are increasingly open to concessions such as assisting buyers with closing costs.

The cooling market came as a shock to some sellers who had heard stories from friends whose homes were on the market just days before they were bought. Not too long ago, homes in the area were on the market an average of only five days before being contracted. (And like any average, that one hides the fact that some homes were under contract within a day or two.) Today, the average time to market is closer to three weeks.

Nor can sellers expect them to simply name a price and then watch buyers fight to raise the asking price even further. During this transition period, sellers learn the importance of partnering with an agent who can help them set a realistic asking price, and then help them negotiate both price and terms for the best possible outcome.

Buyers, meanwhile, learn to make more measured decisions because they have more time to think about the home they really want, not just what's available for a few fleeting hours. They are in no rush to make the biggest investment most of them will ever make, an investment that is the cornerstone of building family wealth. Agents are adapting their relationships with buyers to reflect these new realities.

Northern Nevada has had a decade of a residential real estate market in which buyers have taken over, and everyone has become accustomed to double-digit price increases every year. We are now returning to a more normal market, in which the interests of buyers and sellers are balanced, and prices are climbing at rates closer to historical norms.

The great transition has clearly begun.

Sarah Scattini, Partner at RE/MAX Premier Properties, is President of the Reno/Sparks Association of Realtors.