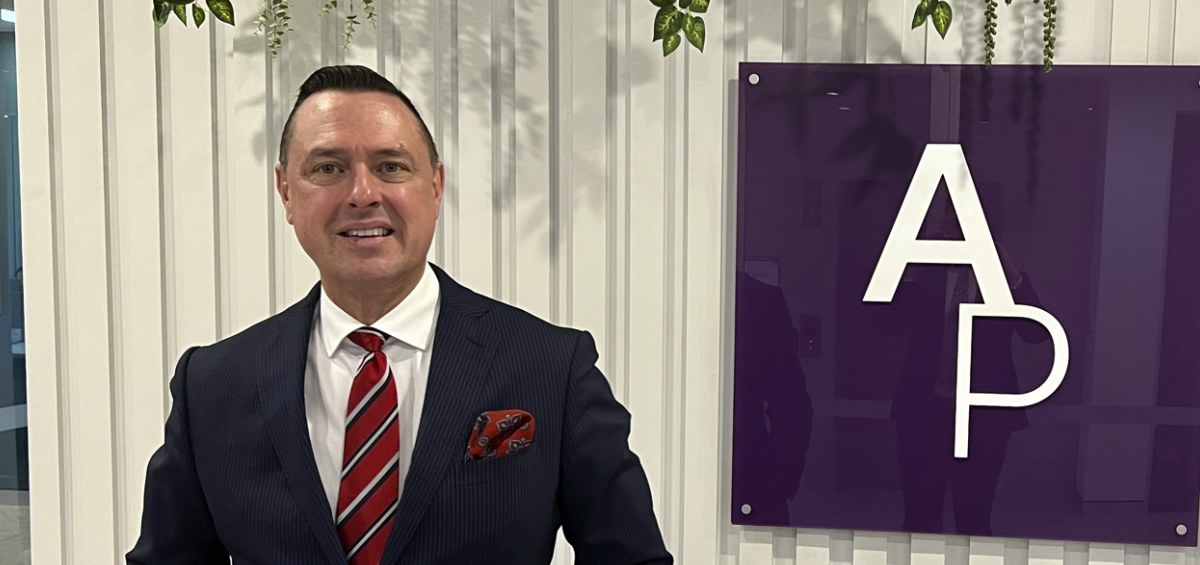 Adcock Prestige paves the way for further expansion
Adcock Prestige paves the way for further expansion
Seeking more space, Queensland's self-proclaimed luxury estate agency is opening a new office in the Brisbane suburb of Milton.
Just twelve months after first moving into premises in Taringa, the company had set its sights on larger premises in Milton, while hinting that another office was to move to Noosa on the Sunshine Coast.
Property specialist Jason Adcock has agreed a five-year lease on 400 square meter office space at 2 Gardner Close, Milton. The lease is worth $185,000 per year and includes 15 parking spaces.
With a staff increase to 16 in the Brisbane office, the director said the business needed more space to accommodate the substantial boom.
"My business has tripled," Mr Adcock said.
"We have completed an extensive fit-out which includes a 14-seat conference room with a 100-inch television that we will be using for roster presentations.
"The new offices also include a commercial-grade kitchen and three separate meeting rooms."
Having worked on his own for nearly 20 years, Mr. Adcock has now decided that the best approach to business is to grow, and it shows with his recent recruitment and growth blitz.
"I was a sole operator for almost 20 years, but decided to expand the business significantly and it needed more space," he said.
"The Brisbane luxury property market is extremely popular at the moment. It is not only local buyers, but many interstate and international buyers want to enter this market.
Mr Adcock's ambition was noticed in its Gold Coast expansion when the company hired husband and wife duo Dan and Essie Moloney.
"Essie and I are proud to now align ourselves with Adcock Prestige, a brand that over the past two decades has built a strong reputation for professionalism and results as specialists in the luxury property market. ", Mr. Moloney said earlier this year.
With the Gold Coast business boom, expansion into Noosa will be met with much anticipation.