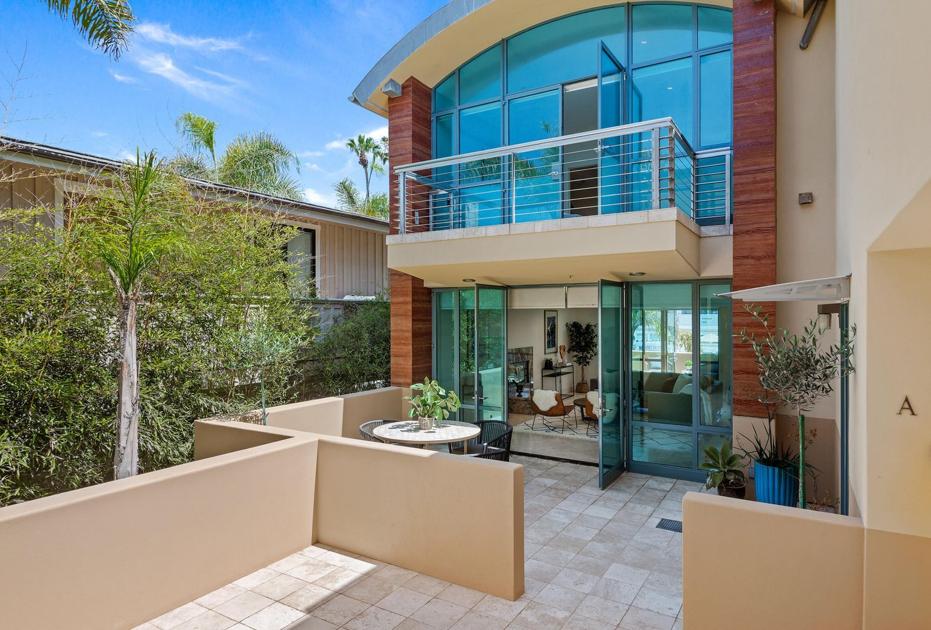 Carpinteria real estate market update | New
Since June 2020, our real estate market has been active, competitive, dynamic, demanding and unusual. We haven't seen a market like this that I can remember.
The Covid-19 had the opposite effect on real estate than expected. Our large Santa Barbara market has seen a strong increase in demand. Many more buyers entered the market, sparking bidding wars as several buyers competed for each listing; it drove up prices quickly and dramatically.
We were hoping that the sudden rise in value would attract many more sellers to the market and it does. We now have the highest sales volume for over 20 years. Between September 1, 2020 and August 31, 2021, or just one year, 2,554 homes and condos were sold in the Carpinteria area of ​​Goleta. To put this in perspective, consider that between 2015 and 2019, we regularly saw annual averages of around 1,827 homes sold.
Even with the increase in sales volume, there are still many home buyers looking for a home. Many agents search for properties for their buyers and are unable to find what their buyers are looking for.
Over the past few months, our active inventory of homes and condos available for sale from Carpinteria to Goleta has been less than 200 properties. This is a very limited number of properties and at the current rate of sales, this represents less than a month of supply of properties.
The dilemma that many sellers face in our area is that they want to continue to make Carpinteria their home. It's great if you can sell your home for a high price, but if your desire is to stay in town, you also become a buyer and will soon have to compete for a new home from limited inventory.
The question I get asked often is, how long will this continue? Our market has been on the rise since January 2013. At some point that will change, but currently we continue to have buyers ready and willing to buy homes, even at these record high prices.
To give you an idea of ​​how much and how quickly prices have increased, let's take the example of a house on Azalea Street that sold in April 2020 for $ 1,013,000. In July 2021, the same home – without any major upgrades – sold for $ 1,370,000. This is a 35% increase in 15 months.
Carpinteria house sales 2021
January 1 – August 31
Median price: $ 1,275,000
Average price: $ 2,328,047
Total sales: 64
Total number of active registrations as of September 17: ten
Carpinteria condo sales 2021
January 1 – August 31
Median price: $ 690,000
Average price: $ 734,713
Total sales: 85
Total active list on September 17th: 5
Jon-Ryan Schlobohm is a Chartered Real Estate Agent and Associate Broker with Schlobohm / Hodson Trusted Partners, Compass. He and his business partners Kirk Hodson and Sarah Aresco Smith specialize in residential real estate in the Carpinteria and Santa Barbara area. To learn more, visit schlobohm-hodson.com. Jon-Ryan can be reached at (805) 450-3307 or [email protected]