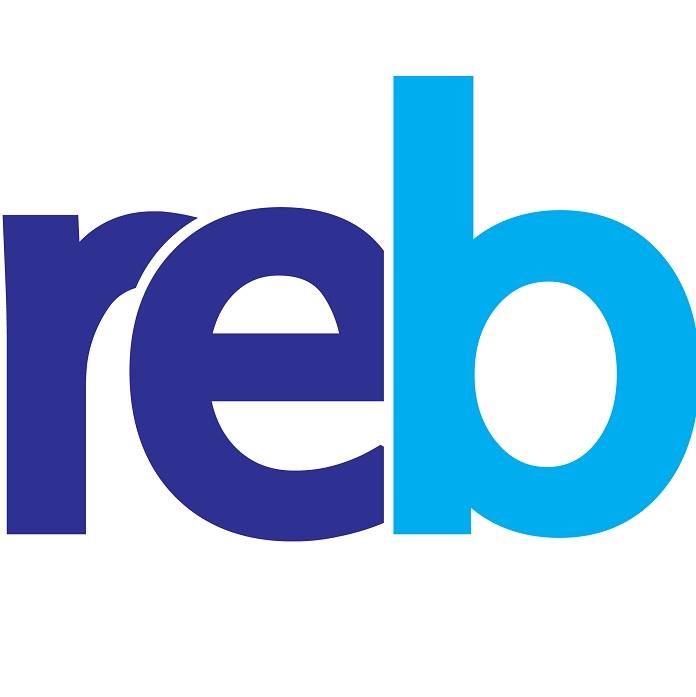 Follow and educate the client in a down market
As agents, we all know that the real estate market is a cyclical market.
Real estate demand rises and falls, as do interest rates and general market sentiment.
And we certainly saw a slight shift from the heady 2021 market in the first half of this year. In just a few months, interest rates have risen, higher than expected inflation hits the hip and the market weakens accordingly.
That said, the business of real estate remains the same, as do the skills required of an agent.
People still need to buy and sell goods. Real estate demand remains high. But agent skills are now more critical than ever.
So how can you ensure that you thrive, and not just survive, in a down market?
follow the customer
As our industry now opens its doors to a changing market, we have witnessed a dramatic response. It is no secret that there has been a reduction in activity as buyer and seller confidence wanes.
We have to remember that good old "economic cliff" prediction of 2020. It turned out to be a panicked prediction, not a market reality.
And we're in a similar transition right now. While the media sows pessimism, it is important to remember that agents are at the heart of the market and that this market has always shown resilience.
Our role is to follow the client and inform him of what is really going on.
It's time to connect with your community, offer accurate and authentic insight, and get back to basics about education and customer service.
What questions do people in your market have? What are their major concerns? Where are they in the real estate journey and what are the obstacles holding them back?
Now is the time to be relevant and engaged – to follow and interact with your market long before a prospect becomes an actual customer.
It's all about face to face
Technology has proven to be an incredible asset to the real estate industry over the past two years.
But now people are looking for the authenticity of a human connection as well as expert knowledge and assurance.
Now is the time to make yourself available, understand the needs of your buyers and sellers, and ease their concerns.
Make no mistake, technology is here to stay. All the tools that have been deployed during a pandemic remain relevant. But right now, agents also need to amplify the human element.
Sellers are looking for options. They cry out for guidance. The agent who has his back, takes his corner and has the difficult conversations is the one he will seek for trusted service.
You are the brand
While new technologies have taken hold and the real estate market has changed slightly, one trend remains the same: it's about the agent, not the real estate brand.
I have long believed that technology would never truly replace the role of the agent in the sales process. The real estate transaction is emotionally charged, and no technology could handle this better than an empathetic and experienced human.
I also believe that the genuine connection an individual agent makes to their market is far more important and relevant than the signage at their door.
These two beliefs play at the heart of market reality today.
Buyers and sellers need experienced and empathetic property experts to guide them, and these are often one-on-one agents they resonate with who provide local insight, market expertise and a proven track record.
It's not about technology. It's not about the brand. This is the agent who listens, understands, knows the market and guides his clients through a market transition while drawing on all his skills to help them.
Markets come and go
Market peaks will fade and troughs will fade, but the real art of real estate is being able to navigate any market knowing that your client's needs remain the same.
It's all about market knowledge, authenticity, great service and human connection. And in times like today, the opportunity lies in getting back to basics and showcasing those skills.
Manos Findikakis is the Managing Director of Agents'Agency.