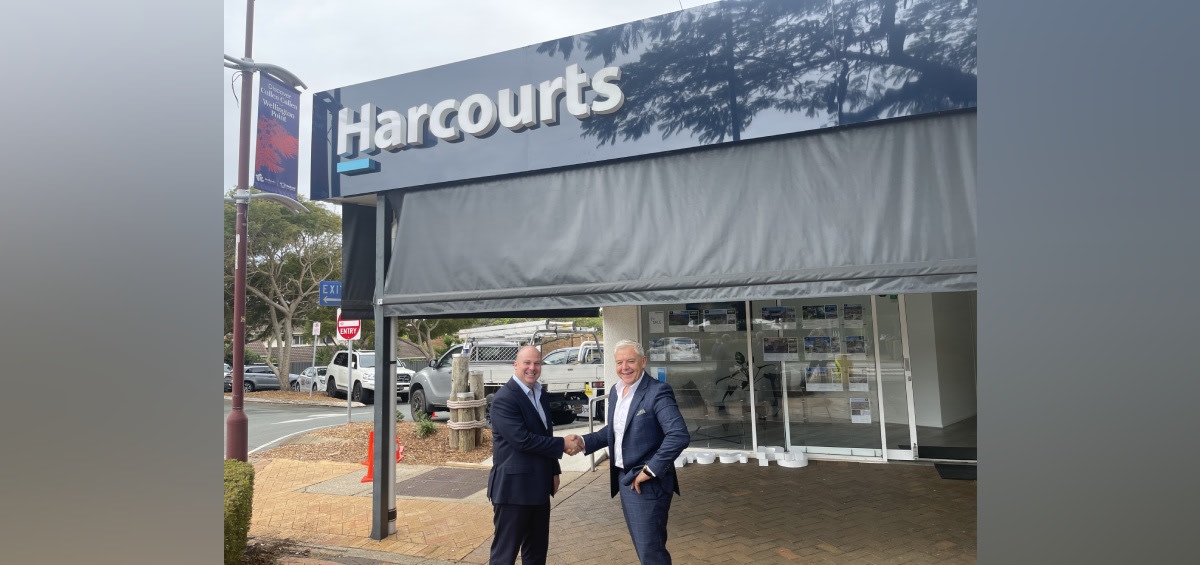 Harcourts strengthens Queensland footprint with acquisition of Redlands
Harcourts strengthens Queensland footprint with acquisition of Redlands
Harcourts Property Center has announced it has welcomed a 'renowned' Wellington Point office into its fold as the network continues to deepen its roots in Queensland soil.
The network has revealed that Ray White Wellington Point, led by Ian Marshall, will change its name and operate under the Harcourts Property Center banner following a successful acquisition.
Mr Marshall, who has been billed by the network as "an industry stalwart", will continue to take on the role of lead salesperson after the rebranding, according to Harcourts Property Centre.
Manager Sam Devlin hailed the latest addition to the network, describing Mr Marshall as "a real estate icon" in the Redlands.
"Our acquisition includes Ian and his team because no one knows and understands this area like they do and we look forward to starting working with them," said Devlin.
He also highlighted how other members of the Wellington Point team, in particular June Cranage, who is a prominent figure in the local property industry, will add to the strengths of Harcourts Property Centre.
"June is a leading local identity, and the entire sales, property management and administration team has a wealth of industry knowledge that cannot be replicated," he said.
Harcourts Queensland Managing Director Mitch Peereboom also welcomed the new office into the state's Harcourts team.
"The story of Harcourts Property Center is one of incredible ambition and leadership. Sam and Aaron continue to take the business to the next level with an unparalleled focus on their people," Mr Peereboom said.
The network manager said the expansion was a "natural progression".
"[They] already have many active agents serving these markets, and we know this new location will further enhance their contribution to the community. They are building a special business. We couldn't be prouder of the team," concluded Mr. Peereboom.
Wellington Point office launch comes nearly seven months after opening real estate partners of Harcourts in Brisbane, which serves the western suburbs of the city.