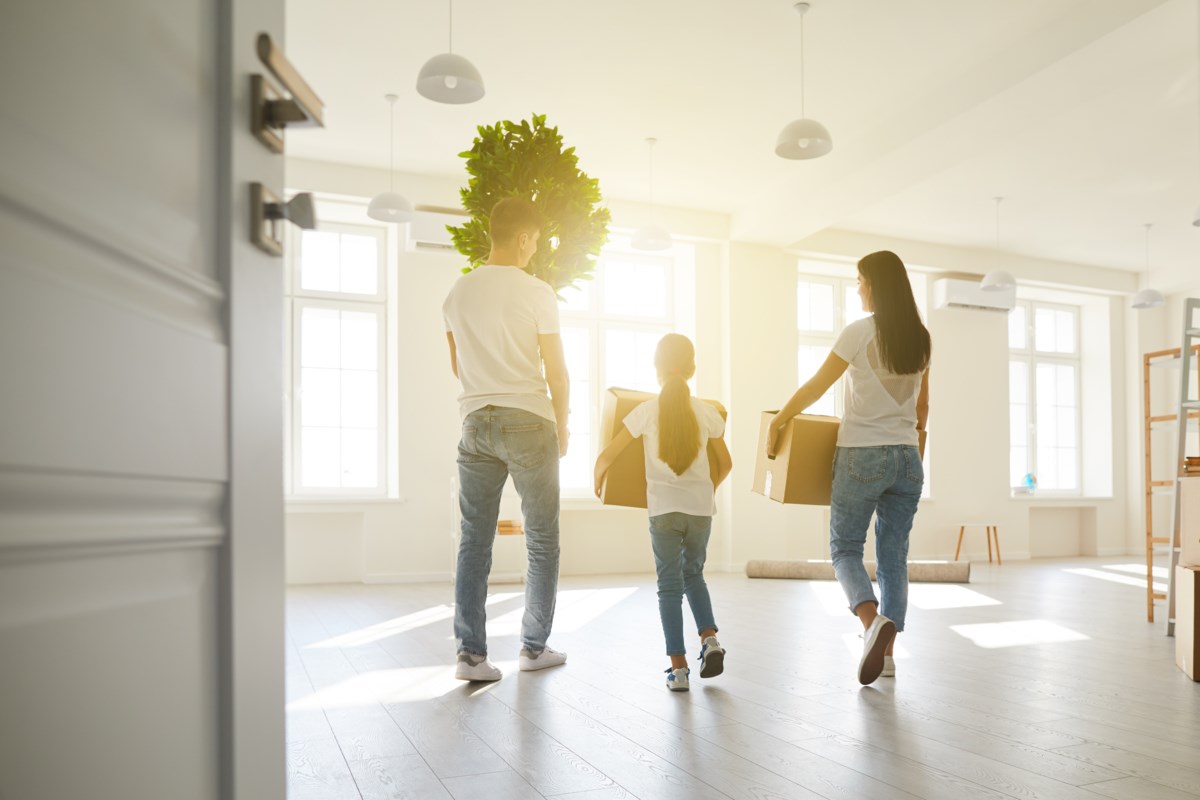 How to cope with a rapidly changing real estate market
The market seems to be moving at lightning speed these days. Just when you think you've mastered the latest changes – surprise! -, they change again.
We asked REAL ESTATE AGENT Christine Lovatt how the market can change so quickly and what, if anything, clients can do to deal with it.
We have all seen recently how quickly the market can change. Suddenly there are 20 homes listed in a day, instead of just three or four. All the owners who were waiting for spring to register suddenly do so and their properties appear on the market at the same time. More inventory affects prices as there are now more choices for shoppers. Days on the market will increase from a few to 15 or more.
We have also seen how the market changes with world events. "People want to wait and see what happens, for the outcome of events," says Lovatt. During election years, for example, she noticed less activity in the market.
In January and February of this year, there was very little inventory available. When a house came on the market, Lovatt had ten or more visits within a few days, had an offer date, and the house would be sold that day in multiple offers. It was the definition of a hot sellers market.
Already at the beginning of March, however, there was a change.
More announcements are coming to market. Offer dates are always used, but sometimes this date comes and goes without any offers being received. Buyers now have more inventory to choose from and they don't want to compete, so they are waiting to see if they can get a better price. This marks a rapid change from how things have been for most of the pandemic, of course.
It remains to be seen whether the amount of available inventory will increase this year. "Sellers are hesitant to put their homes on the market because many can't afford to move into a home they want at an affordable price," explains the agent. "People are worried about gas prices and the war in Ukraine, which may also affect the market."
Lovatt observed and took note of price changes in specific areas. In Alliston, for example, the average selling price in January was $1,029,000 and it fell to $825,500 in February. In Barrie, however, the average selling price in January was $935,635, rising to $965,233 the following month. This has been one of the toughest times to price a home! That's why it's so important to use a real estate agent who knows your market.
Right now, customers seem to have one concern above all others. "By far the biggest concern is 'Where are we going?' They are happy to sell in this market, but unable to buy what they want at an affordable price. And of course our young buyers have been excluded from the local market," she says.
So how should clients handle such a volatile market? What is the best approach?
Says Lovatt, "A lot of our customers are waiting to see what's going to happen in the next few months. But for those who really have to move, they have to rely more on their real estate agent to help them sell as much as possible and also to help them buy something that works for them. Additionally, a real estate agent may be able to present you with choices you didn't know existed.
To book a free consultation, visit List With Lovatt, call 705-717-8726, or book direct.