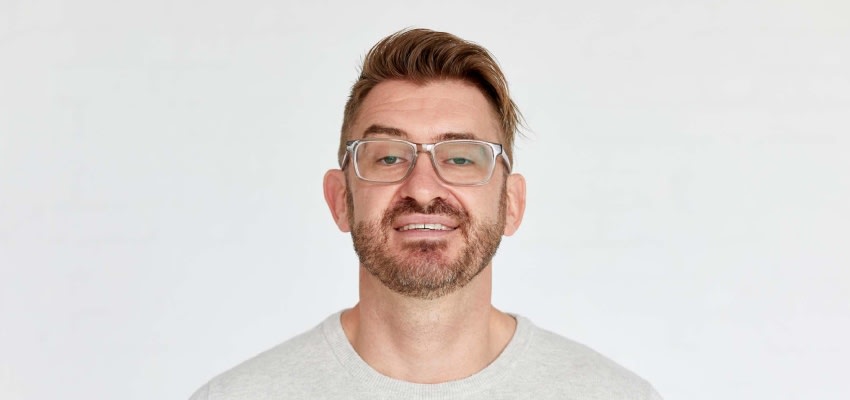 How to use auctions to create more signup opportunities
As agents, we tend to wonder where our next listing opportunities will come from and/or where we can improve our landlord list.
Owners' current interest in the market is high, not necessarily with an immediate desire to sell, but because there is so much conflicting information that the desire to engage with agents who offer relevant value is high. higher than in more predictable years.
I don't know if now is a good time to ask owners to sell on the first interaction, but the thirst for information makes it much easier to initiate a potentially fruitful dialogue.
In particular, the number of neighbors and spectators that I see at the coal face on the day of the auction is simply enormous! So, I wonder how many future opportunities are you currently creating on auction day?
Open your eyes
Do you have a KPI for the volume of listing opportunities booked from something as public and engaging as an auction? With the amount of additional intrigue that the public shows in the market by the minute, especially at an auction, there should be an organic assumption that there will be future opportunities present.
Some fear an auction due to the variable nature of the outcome; however, if you flip the script and use it as a chance to demonstrate your market knowledge and professionalism, the result shouldn't scare you at all.
Conversations before the auction
Inviting neighbors should go beyond "come to our auction, we'll have a coffee!" » You have the ability to provide multiple points of value at different levels, starting with the simple truth that whatever happens at the auction, the end result will directly impact the value of their biggest asset , whether they like it or not. not!
If the auction doesn't look great, then instead of not inviting them (or worse, telling them you expect some action), tell them you expect a challenge, but enjoy -en to educate them on the auction being only part of the process and that you have the contingencies to handle whatever the market throws at your customers.
Let the neighbors know that the auction is designed to at least set the bar and that you have a duty to ensure that the value of the area is best protected. Walk them through the five potential outcomes so they have a fuller picture of what might happen.
If they can't do it? Offer to send them the "story" of the auction. They'll have a level of interest, so offer to be the "post-game reporter" by texting them a quick video with a report on the auction as it unfolded. Highlight the challenges and explain what happens after the outcome (contracts if sold, plan of attack if not).
On D-Day, you are ALL exposed!
I can't stress this one enough – every single one of you at the auction will be judged on behalf of the brand. Therefore, it is essential that everyone attending the auction has a good understanding of what is happening throughout the auction, as well as the solution to any outcome.
To make your life easier, design a visual guide to the process that you can hand out to those watching. Neighbors aren't usually that worried about getting a brochure, but they're more likely to pick up something that can give them useful information, like a matchday schedule.
Always deliver value at the end
Instead of just offering a business card, offer smooth communication either by text or by dropping information later in the day. Here are some examples of good relevant content:
Summary of the number of auction attendees (or throughout the day if you had multiple openings), along with a "thank you" for their attendance and interest.

If it sold – the type of buyer they sold to, i.e. not just saying we have buyers left, but providing context that affects them, such as investment versus owner-occupier, demographics, etc.

If it didn't sellconfidently tell them what the next steps are and offer to show them the property so they can possibly compare their home to the current listing.
They might have someone they know who might come in as a buyer, but I can almost guarantee they'll want to do comparisons between the property in question and their home, and that would serve well as good price feedback for your seller!
It's safe to say that we're allowing far too many opportunities to walk away from an auction, and right now we need to fill our pipeline with as many warm conversations as possible, as immediate announcements are made from increasingly rare. Having this mindset around your engagement with the public will give you plenty of chances to do so.
Andy Reid is an auctioneer and director of Sold By Group.