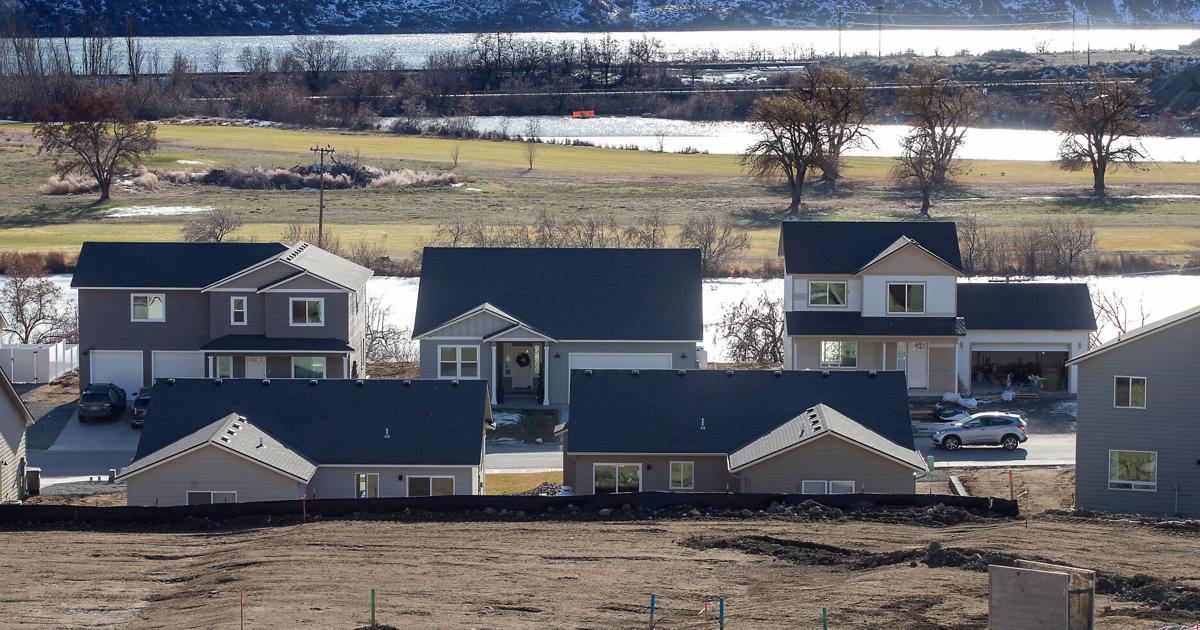 'It's the perfect time to move' | Wenatchee Valley Real Estate Market Boom Continues | Local News
NCW — After touring the fourth development under construction in the Wenatchee Valley on a sunny Tuesday afternoon, realtor Danny Zavala reflected on the area's housing market as he sat in his car.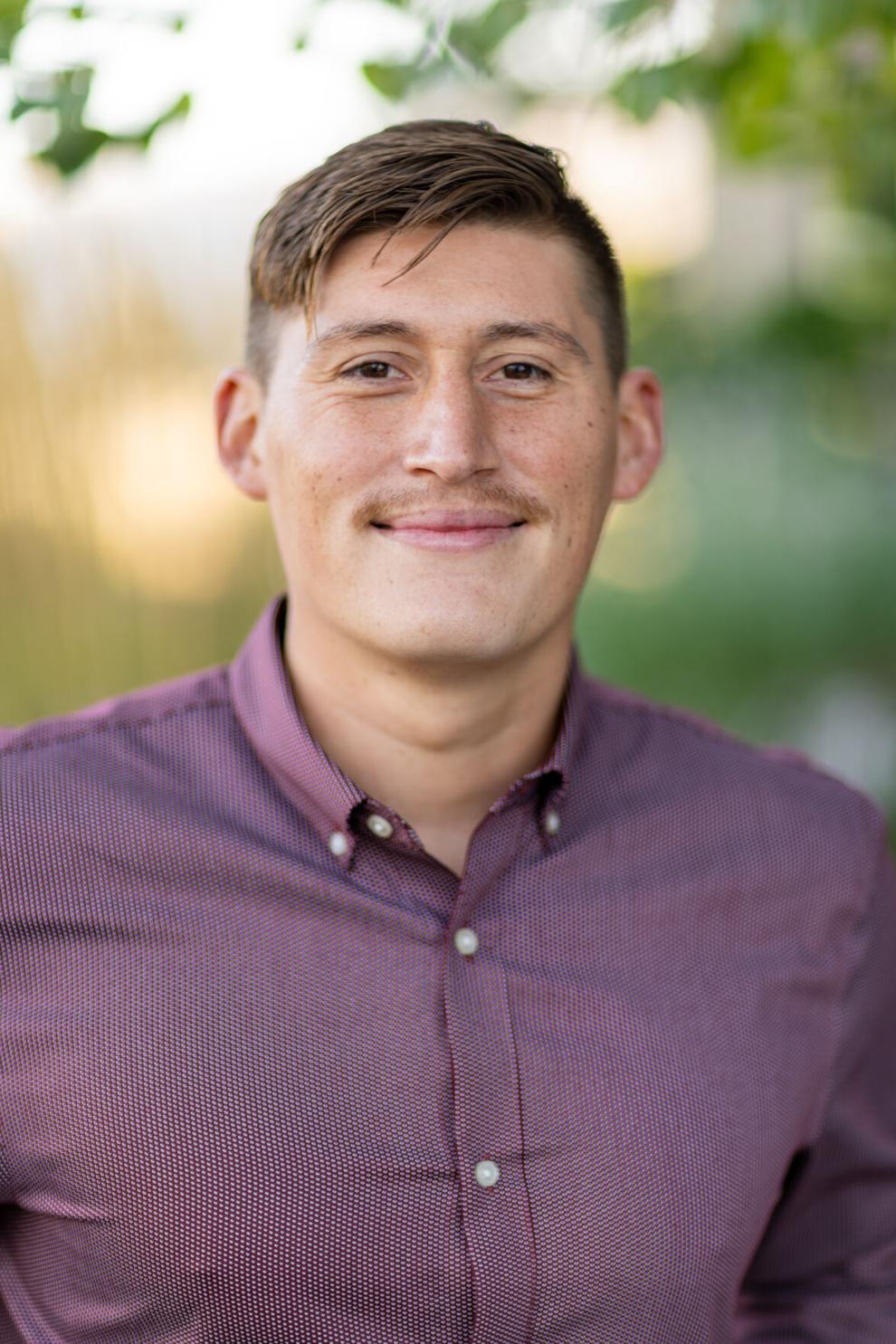 "Wenatchee has a bright future," he said. "Everyone I talk to is pretty optimistic."
Part of the optimism comes from the expansion of the area's real estate market in recent years. The new construction spanned East Wenatchee, Wenatchee and Sunnyslope and included hundreds of homes. The goal for developers is to catch a booming housing market.
Zavala, an agent for Laura Mounter Real Estate, is relatively new to the industry, having started in early spring 2020. Around that time, he saw buyers flock to North Central Washington from outside the area. and the state.
"Now is the perfect time to move," he said.
Although new, the home sales trends he has noticed have surprised those with years of experience in the industry.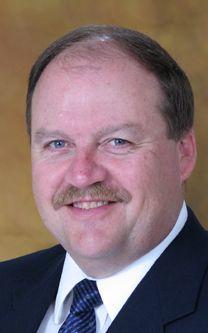 Jim Ruud, the Douglas County assessor, said the county had home sales well above assessed value, which he said is unusual. Ruud served as Douglas County Assessor for 16 years.
"We had the perfect storm," said Chelan County assessor Deanna Walter. Walter has worked in the appraiser's office since 2009 and has been in his current position since 2011. "We have a big area that everyone wants to be in, low inventory, low interest rates and many buyers who can now work from home."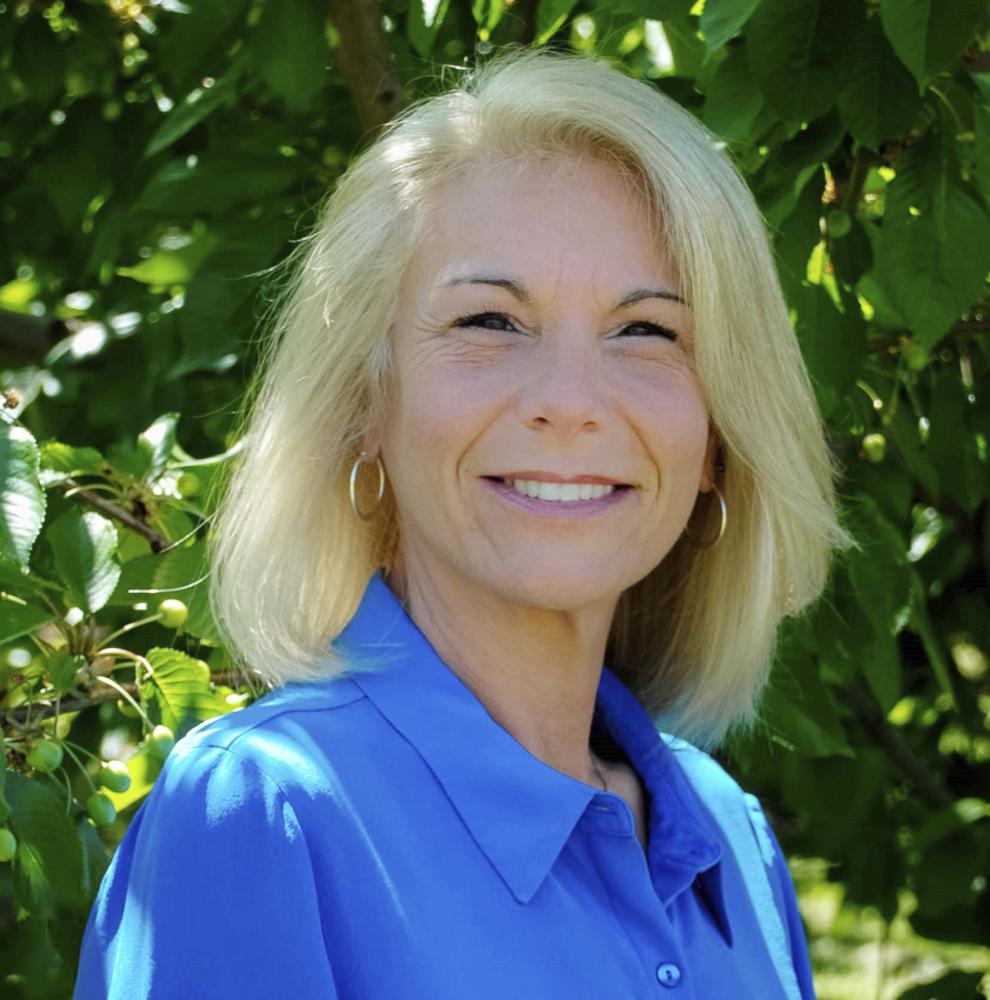 The low inventory is partly due to limited growing areas, Walter said. In Chelan County, 86% of the land is owned by either the federal government or the state government. New housing developments in the valley should help, although these too are progressing rapidly.
The trend
Chelan County Chief Assistant Assessor Wes Cornelius noticed in April 2021 that the "booming" market was beginning to accelerate even more. Homes began to sell for prices considerably higher than the appraised value and the asking price.
The market began to flatten in August, although Walter said it was too early to tell if this was a temporary or longer-term break.
"We are stabilizing, but prices are still up sharply from 18 months ago," she said.
Cornelius said the home sales he's seen in the first two months of 2021 are more like the asking price.
"You don't see those ads anymore wherever they're selling well above the asking price. And you see more ads coming in, or more sales that were actually below the ad – which wasn't the trend over the previous five or six months.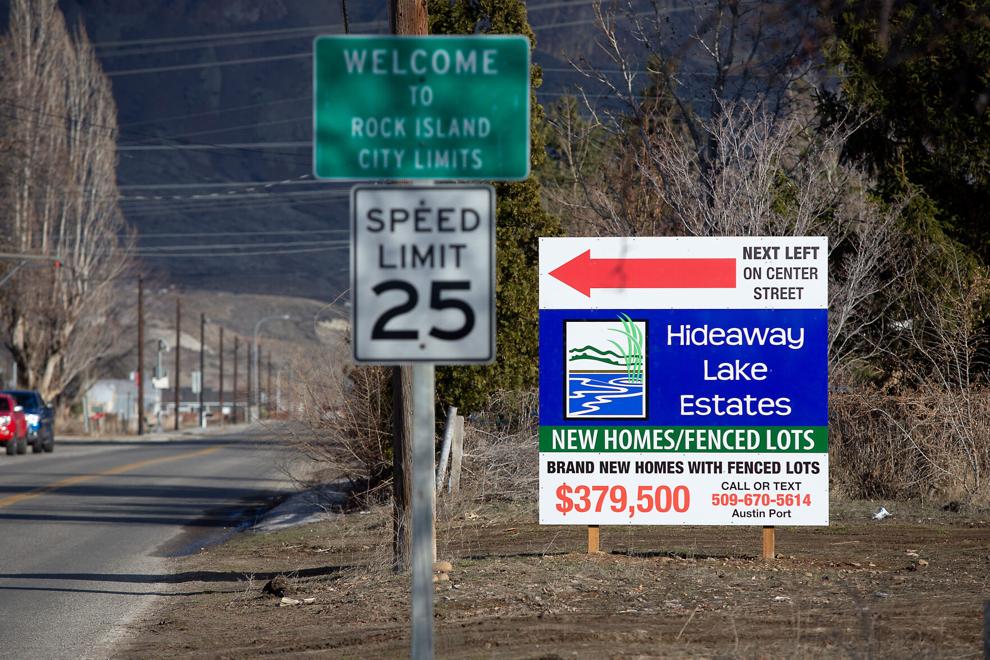 It is prudent to draw firm conclusions.
"It would be foolish to speculate at this point" whether the flattening is a short-term trend or whether it will resume in the spring, he said. "There are too many moving parts to expect."
Competition for homes remains fierce.
Pheasant Hills, a new subdivision in Sunnyslope, is a 92-lot development with homes ranging from 1,716 to approximately 2,000 square feet. Most have three bedrooms and a three-quarter bath. Scott Thompson, a realtor for Premier One Properties, said the listings range from $531,000 to $643,000.
When Zavala visited in January, the property had no sales pending. Now there are 10. Several houses had multiple offers. Thompson said he was able to help some of the bidders who failed to find another home in the development.
In January 2021, the median home sale price in the greater Wenatchee area was $445,000. A year later, it went from $65,500 to $510,500, according to the Northwest Multiple Listing Service.
"Buyer demand is high. Very high," Zavala said.
hot spots
Zavala said potential buyers look to Wenatchee and East Wenatchee first. If inventory is low, they expand their search to include nearby areas – Malaga and Rock Island – where there is more supply and perhaps lower prices.
"That's why these areas are growing so quickly," he said, adding that historically potential buyers can get more bang for their buck in these areas.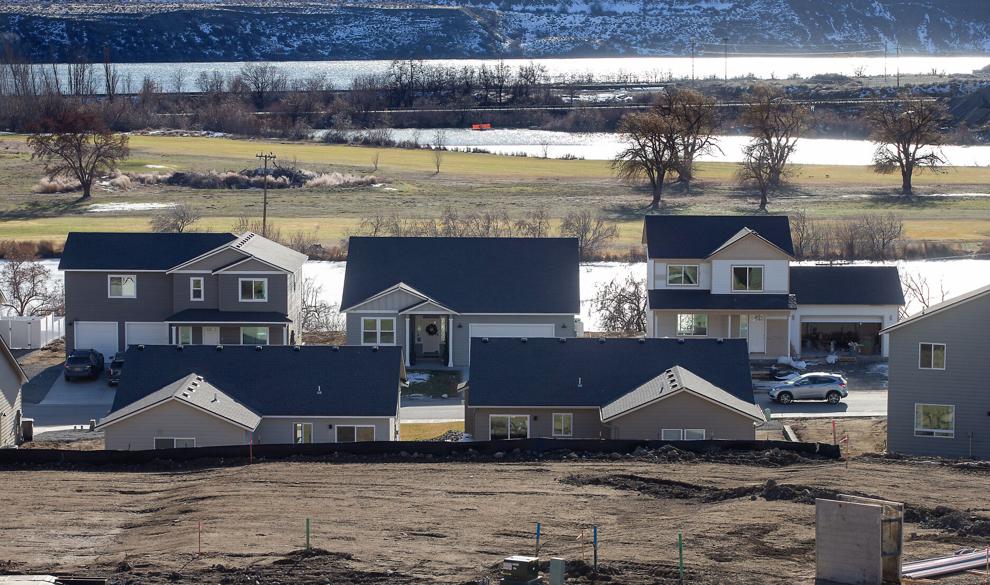 Walter said the hotspots are moving across the county as buyers seek comparable homes at a significantly lower cost.
"We get areas in the county that are really attractive. And people will buy, buy, buy, buy and drive up all the values ​​in this area and the selling prices will go up. And all it takes is a few people saying to themselves, "Wait a minute, I can have the same house 10 km away, in another area of ​​the market, for $50,000 less."
This represents a savings opportunity for first-time buyers. But if enough buyers turn to a region, prices inevitably rise there too.
"Rising values ​​are pushing people to some of the smaller communities," Ruud said. "Then you see the same impact in the Waterville market, for example. Values ​​there go up quite a bit as people drive around looking for more affordable properties.
Shannon Edinger, a Douglas County assessor, said waterfront property also remains very popular in the county.
Work abroad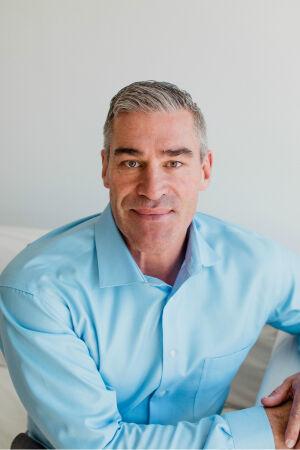 Before COVID, when Clay Schoengarth got calls from out of state, he usually ignored them, assuming it was a scam. The sales manager of Caliber Home Loans in Wenatchee, Schoengarth estimated that about 70% of the calls he received then were local. With an increased number of workers free to work wherever they choose, the ratio has since reversed.
"Now I answer all calls," he joked. "We've seen remote workers, but not like we are now."
While every buyer is different and comes with a unique set of circumstances, Zavala said some homebuyers are looking for a space with the flexibility to work from home. Buyers are drawn to the area for its ability to connect with family, recreation and scenery and a lack of interest in big-city living, among other reasons, Zavala said.
Out-of-state buyers typically have business or family ties to the area, Zavala said. Very few travel totally unknown to the region.
Getting around the West Side of the Mountains or another state has also become easier during the pandemic, with the rise of digital contracts and virtual home tours. Zavala insists his customers buying their first home visit a site before buying, but he said the process has become more enjoyable. Zavala said the days of four-hour meetings at a bank are over and the process has become easier for customers.
Trade market
The commercial real estate market also surprised Cornelius and Walter in the Chelan County Assessor's office. Both expected with more people working from home and COVID restrictions on various industries, businesses would struggle. Instead, Cornelius said 39 of 122 trade sales sold for double their assessed value. The average sale came in at 85% above assessed value.
"Places are filling up. New businesses are coming in, old businesses are reopening," Walter said. "Which is great. It's great for the economy. It just surprised us a bit.