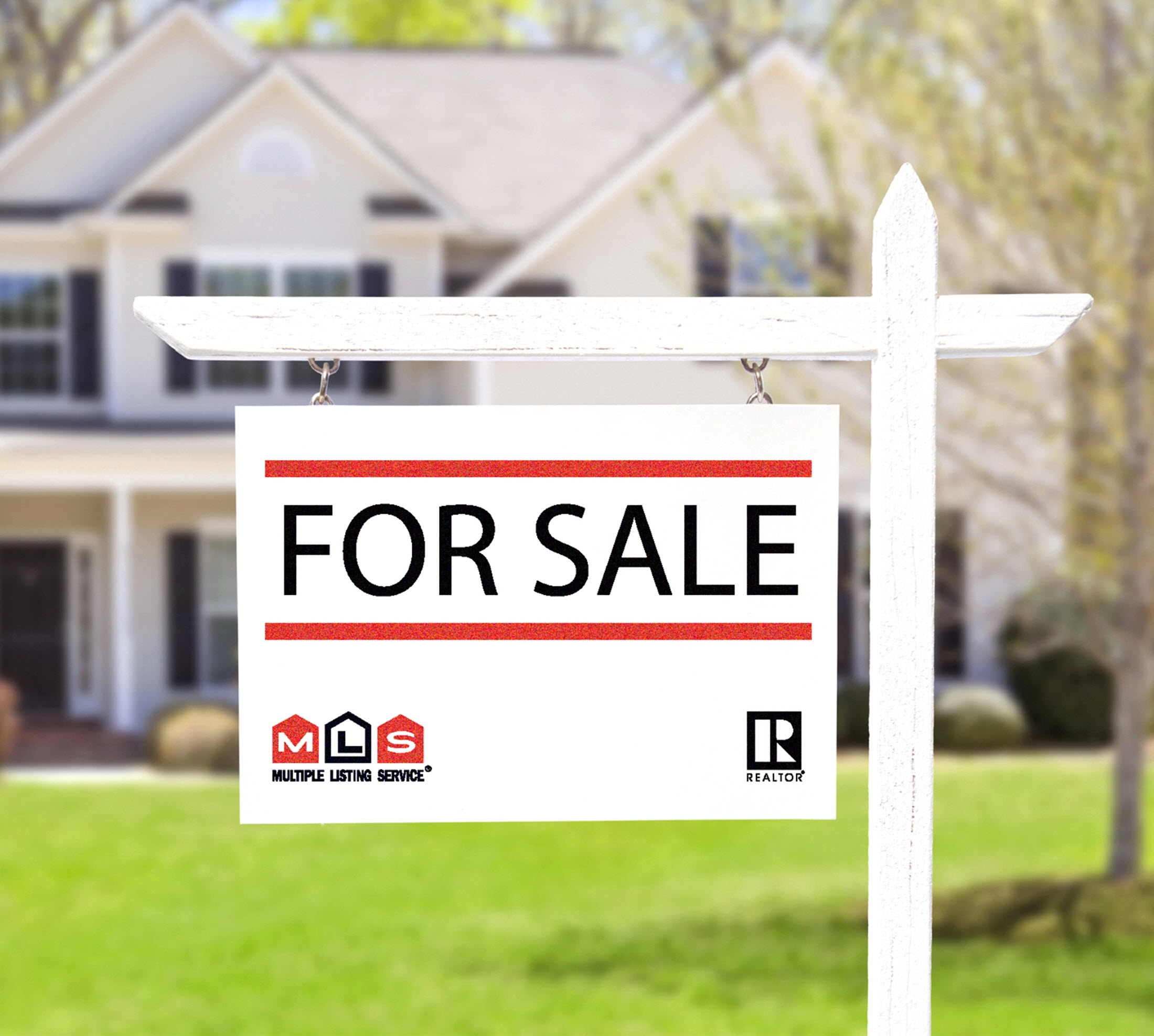 LACKIE: Troubled waters ahead for the GTA real estate market
Content of the article
For months it felt like the ground was shifting beneath us and now it seems even the deniers among us are finally ready to say it out loud.
Content of the article
Just look at the wall-to-wall media coverage — the market has changed! The bubble has burst! The end is near!
After two years of heat, heat and declining month-to-month sales data, it is now undeniable that our pandemic housing boom has come to an abrupt conclusion.
Now, it looks like we're in uncharted territory with enough at stake that the alarm is clearly warranted – ahem, a war in Europe, a beating stock market, runaway inflation, an energy crisis and… rising interest rates – all while having to reconcile what seem like clear warning signs with market forces and consumer behaviors that have consistently defied logic time and time again.
Despite all the well-founded doomsday predictions, there are still optimists who think the panic is overdone. And while it would be easy to label them reckless deniers, or to assume that they are just real estate agents or politicians with a vested interest in making things right, it would be a mistake to jump to conclusions or even to just assume that what lies ahead will be uniform or even.
Content of the article
But what is really happening?
If you are in central Toronto, not much.
Of course, the pool of buyers has shrunk, likely in response to rising borrowing costs and uncertainty, but likely also market absorption after years of incredible volume and selling activity.
Fewer buyers and less competition mean that sellers have lost some of their power and prices have halted the meteoric rise. Underpricing with a night's bid — once a surefire way to wage a bidding war and get the best price — has increasingly proven to be a gamble for sellers.
But make no mistake, a good product is always on the move and at a decent price, overall, but maybe for less than the sellers expect.
Content of the article
Out of town, it looks like a whole different story.
Some of the markets that jumped fastest at the start of the pandemic are now in freefall, with market data showing prices falling sharply.
There are examples all over social media of homes that have seen their values ​​plummet by hundreds of thousands of dollars in a matter of weeks, leaving once-satisfied buyers wondering what to do as closing time approaches.
A real estate lawyer friend of mine is currently trying to help clients north of town figure out how to close on their new home next month as their current home is unable to sell even close to where it was appraised in March when they bought.
If they bail, they will lose their bond and face litigation almost certain. But moving forward, at best, will mean taking on expensive bridge financing for a home that's already worth far less than they paid for.
Content of the article
In the coming weeks, we can expect to hear more stories like this, and more stories of buyers approaching sellers asking for an adjustment to the already agreed selling price in order to close their deals.
And although once this would have been completely outrageous and inconceivable, I expect we will also see sellers accepting such requests, if only because accepting less money will avoid a failed close and long litigation it will take to recoup those losses.
In fact, the expression "blood from a stone" comes to mind.
At the end of May, we should expect another rate hike to be announced following the Bank of Canada's June meeting — rumor has it we'll see another 25 or 50 basis points .
Content of the article
And we should sadly expect more stories like the ones above – there are many who will feel the impacts of this market shift. I don't even want to think about the pre-construction buyers who bought at the top of the market and are now hanging on to selling prices well above anything the bank will assess.
But maddening as it may be to hear, an increasingly likely scenario is that what lies ahead will continue to be uneven – some markets, housing types and price levels will crash while others stabilize and will continue.
Troubled waters lie ahead, no doubt. But as always, time will tell.
On Twitter: @brynnlackie