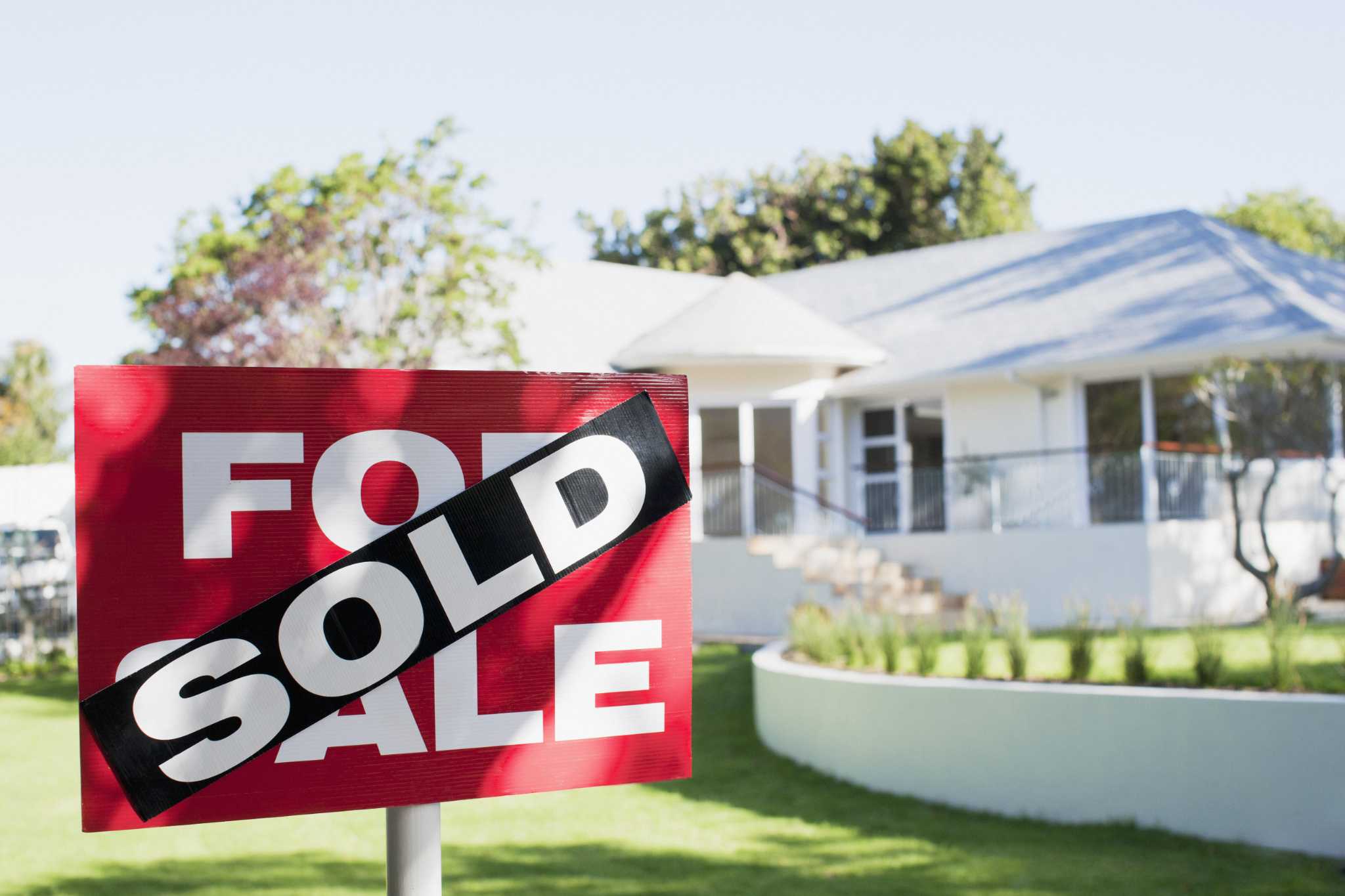 Laredo ranked 200th best real estate market in the nation
Local real estate is booming, according to a recent report from WalletHub. And while Laredo's standing isn't as high as many local realtors might have imagined or wished, the town has beaten several other major markets.
Laredo earned an overall total score of 51.12 and was ranked 200th in the real estate market for the best places to buy a home. As for mid-sized cities, Laredo was No. 68.