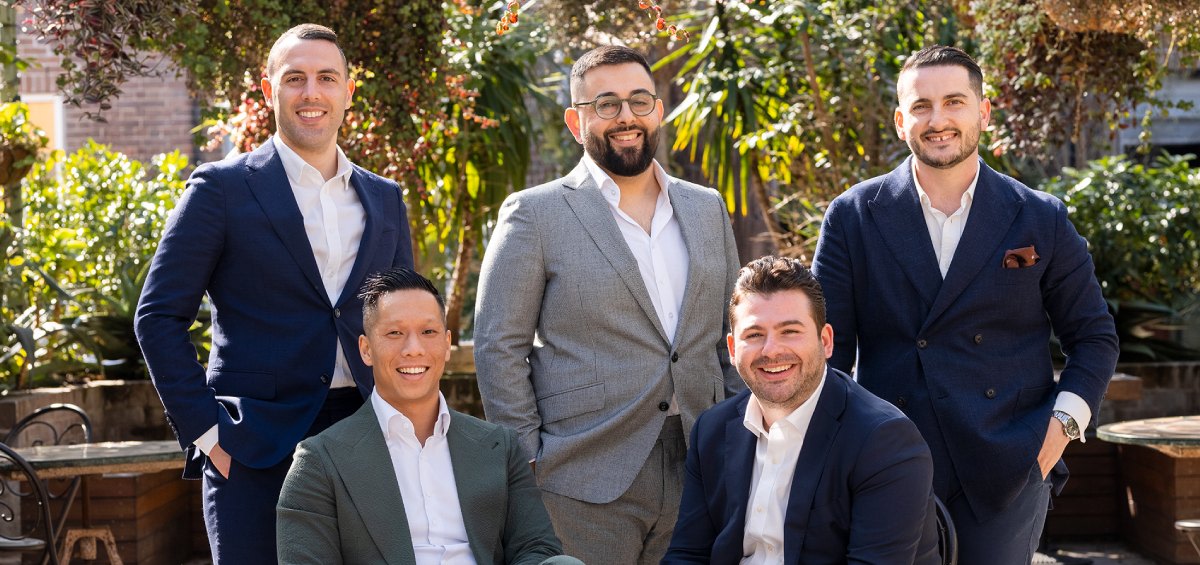 Leadership appointments bolster Stone's Midwest presence
Leadership appointments bolster Stone's Midwest presence
The boutique real estate brand has announced two new administrators in its Five Dock office.
Michael Carbone and Daniel Gagliardi are new to the team.
The couple both have previous ties to the Five Dock franchise. Mr. Carbone previously worked with director Christian Leung, and Mr. Galiardi was a colleague of director Rick Pignetti.
A 12-year real estate veteran with a background in sales and rentals, Mr. Carbone said the brand's rapid pace of growth appealed to him.
"For me, the Stone brand represents a family culture that reflects the agents within the company. I think it's become the fastest growing franchise because it's just different from the rest. I look forward to continuing to work in the best interests of my clients and helping them achieve their real estate goals at Stone Five Dock," he said.
Mr. Gagliardi, a west-central resident who has worked in the industry since 2011, seeks to bring his knowledge and understanding of the region to the company.
He indicated that the core values ​​held by Stone are closely tied to his own, and he believes the network has "some of the best talent in the business."
He also said that he "looks forward to bringing Inside West the highest level of service, commitment and knowledge that has yet to be experienced in property management."
Speaking on the new appointments, Mr. Leung said: "We are delighted to have Daniel Gagliardi and Michael Carbone join our team as business directors here at Stone Real Estate. As Rick and I look to the future of our business and the gaps in our industry as a whole , it was important to us to bring in like-minded people who put customer service at the forefront of their minds, especially as we navigate the new and ever-changing environment we currently find ourselves in.
He believes the two directors will provide the agency with a level of experience in their areas of property management and residential sales that "will only benefit the mid-west community we serve."
Stone Real Estate franchise manager Luke Cameron suggested that the growth of the Five Dock office is indicative of the holistic growth of the mid-west property market in recent years.
"The area served by Stone Five Dock has been one of the fastest growing in the country in recent years, but far from resting on their laurels, it's great to see Christian, Rick and the team working harder than ever to expand their capabilities.
"We are confident that they will continue to foster the high performance culture that has led them to success so far," he concluded.