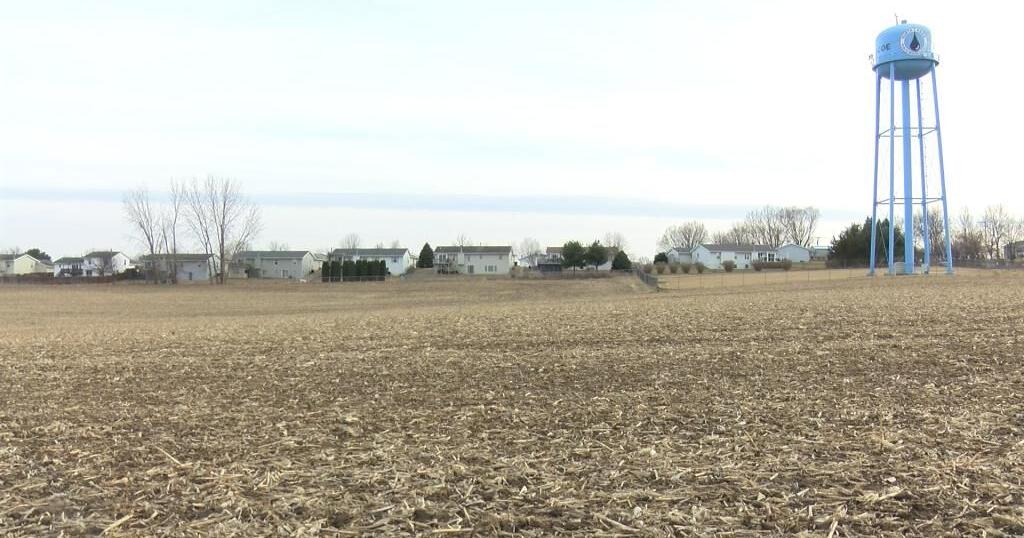 Local real estate agency welcomes potential new housing development in Roscoe | News
ROSCOE (WREX) – The area's housing market is under the microscope as a development project in Roscoe could change it. The Village could decide this week to change the current zoning of properties off Roscoe Road and Old River Road from commercial to multi-family residential.
While the proposal could bring more than 100 homes to the area, it is getting backlash from neighbors. But local real estate agencies say affordable, entry-level housing options are in critical need.
"We urgently need entry-level, new-build developments. We have been lacking in this area for the past few years. Any time we can get a development, whether it's multi-family or single-family , we need housing," said Dickerson & Nieman Realtors Managing Director Keith Kelly.
Low housing inventory is a problem, according to Kelly. He says in Winnebago, Boone and Ogle counties, about 200 homes or condos are currently on the market. It usually takes 1,500 to 2,000 to balance buyers and sellers.
Kelly says a key missing piece is entry-level housing.
"It would also meet a need, for example for first-time buyers or people entering the workforce, young people. But also people who are looking to downsize and may not have a home to live in. find. It could fill that need. Whether it's long-term or temporary," Kelly explained.
Roscoe residents, including village councilor Carol Gustafson, are concerned that multifamily housing will reduce consistency in the Roscoe countryside.
"Housing of all types is needed, including single-family homes. The hallmark of Roscoe is that the majority happens to be single family homes and I come back to the fact that that's what adjoins this property," Gustafson said.
She also says the design plan for the multi-family housing development might not offer the village much control in making decisions.
"I don't think the village would have much control over multifamily. We hear about design overhauls all the time, but what exactly does that mean," Gustafson said.
A final vote could take place on Tuesday evening.