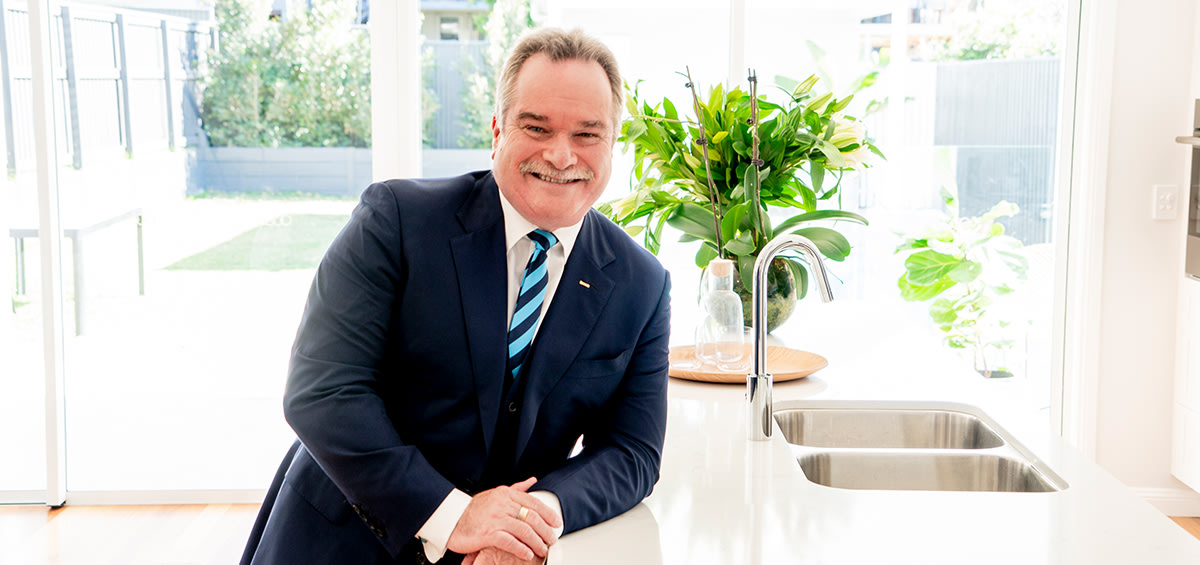 Mike Green on Living Your Best Life
Mike Green on Living Your Best Life
On his first day back in the executive role, the Harcourts general manager took the time to chat with Grace Ormsby of Secrets of the Top 100 Agents about his decision to return to full-time work.
Mike reveals the reasons behind his initial decision to semi-retire, offers his thoughts on work/life balance and career breaks, and recognizes the importance of waking up each day with purpose and passion.
He also shares the industry-first approach he will take in his new term as CEO and explains why fragmented leadership makes the real estate industry vulnerable.
In this episode you will also hear:
Why public bickering between industry bodies doesn't help anyone

What makes a good leader? regardless of the size of their audience

How data is key to the industry's future
Make sure you never miss an episode by subscribing now on Apple Podcasts
Did you like this episode? Show your support by rating us or leaving a review on Apple Podcasts (REB Podcast Network) and by liking and following Real Estate Business on social media: Facebook, Twitter and LinkedIn.
If you have questions about what you heard today, topics that interest you, or want to provide feedback on the show, email This email address is protected from spam. You need JavaScript enabled to view it. for more information.