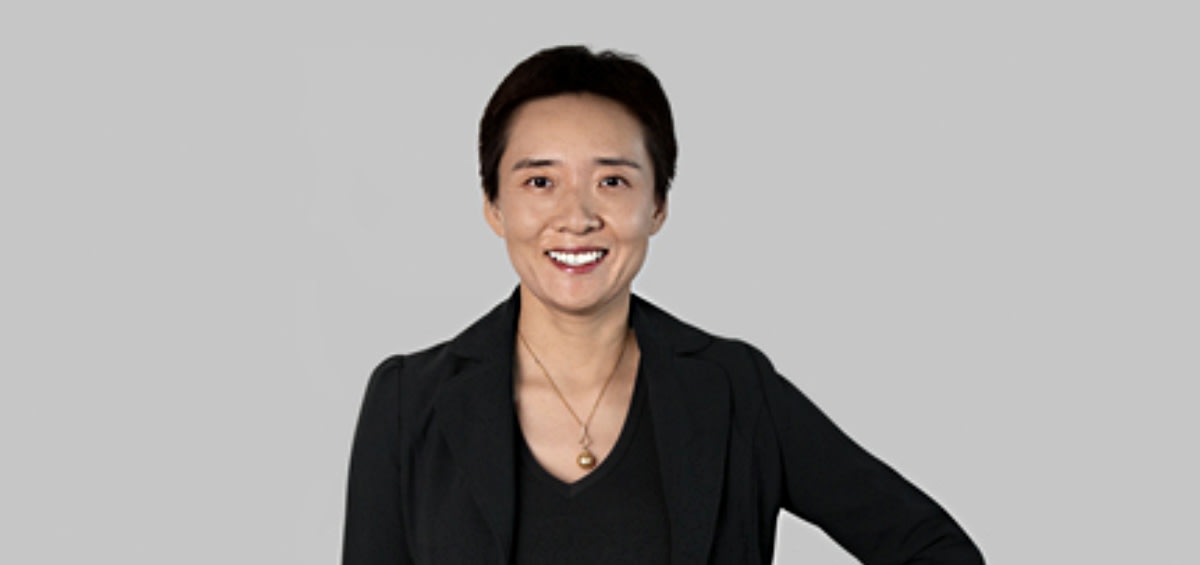 Raine & Horne adds an 8th office on the North Shore
Raine & Horne adds an 8th office on the North Shore
Turramurra is the latest outpost the national real estate brand has chosen to enter.
After the successful opening of Raine & Horne near Willoughby earlier this year, the brand has chosen to continue to strengthen its presence in the affluent suburbs of Sydney with its latest addition, Raine & Horne Turramurra.
The fledgling brand will be under the leadership of former property developer Louisa Liu, who continues to grow her customer base in Turramurra and surrounding areas such as Wahroonga, St Ives, Warrawee and Pymble.
Additionally, Ms Liu's career has seen her "develop several residential sites across Sydney over the past two decades".
"I have a passion for real estate investing and always wanted to be a business owner, and all of those dreams came together at Raine & Horne Turramurra," she said.
She detailed the office's ambitions, including rapidly growing a property management business from scratch, and said the alliance with Raine & Horne would provide her and her staff with a solid foundation to from which the desktop could start.
Turramurra's outfit should work closely with Raine & Horne Pymble/Gordon and Raine & Horne Hornsby.
Commenting on Ms. Liu's alignment with the network, Angus Raine, Executive Chairman of Raine & Horne, explained that Ms. Liu has "a reputation for building deep relationships with buyers and understands that trust is fundamental to achieving a successful outcome. in business".
He describes Turramurra as a "crucial link" in the brand's goals of continuing to serve the North Shore as they have for nearly a century, before adding that the knowledge and experience Ms Liu brings to the brand will prove to be "a haven" for buyers and sellers trying to navigate "in a real estate environment filled with emotions and uncertainties".
"Agents like Louisa make room for clarity so her clients can think independently and focused. Like many of our managers, Louisa will provide more solutions to her sellers and buyers, and more hustle," he said.
It's been a busy year for the Raine and Horne brand. As well as expanding its presence on the North Shore with office openings in Willoughby and Turramurra, the brand has strengthened its satellite presence in the Southern Tablelands, added to its The Carré Vert management teamentered the northern new south wales marketand in partnership with Propps, while maintaining record levels expansion everywhere.