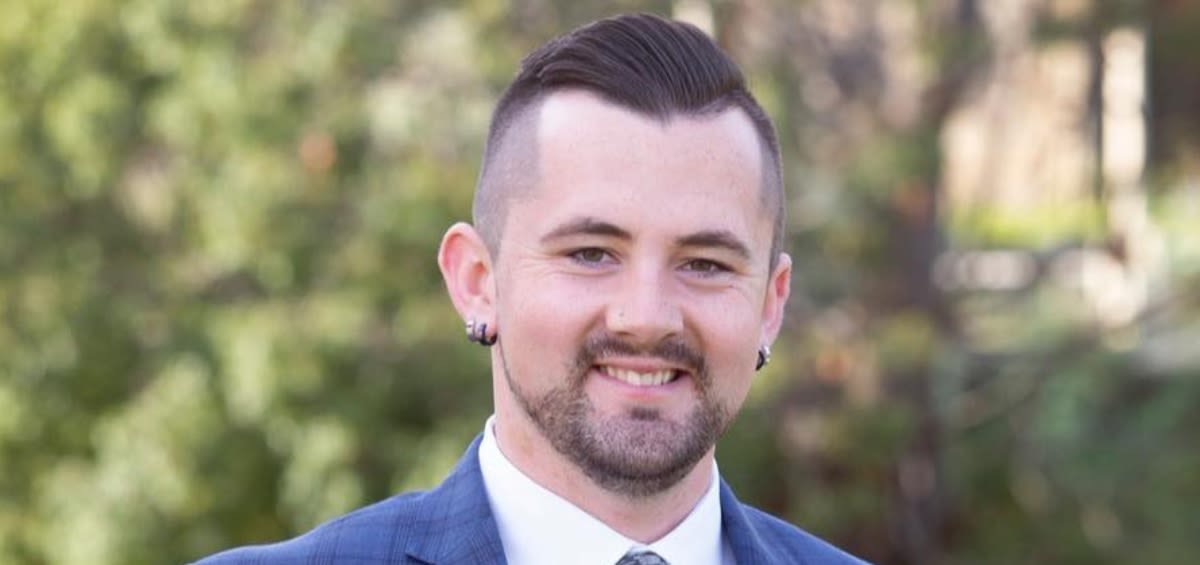 Ray White Strathalbyn turns to a new owner
Ray White Strathalbyn turns to a new owner
The Fleurieu Peninsula agency will be entrusted to agent and auctioneer Joshua Bagley.
Mr Bagley only joined Ray White Strathalbyn and the profession in 2018 – after it was suggested he would make a great agent.
He believes the chance to continue the legacy of current business owners Andrew Dickson and Ryan Keatley has come at the perfect time.
"In four short years, my passion for the industry and my region has deepened more and more, and I am very grateful to have been granted this next step in my career," he said.
"I have watched and learned from Andrew and Ryan up close, and am privileged to carry on their legacy for Strathalbyn while working closely with their Woodside and Mount Barker business."
He has expressed his desire to continue expanding the Ray White brand in the area, with the Strathalbyn local believing his connection to the area means he understands the suburbs better than anyone.
Explaining the traditional nature of the market, Bagley says the town's mix is ​​made up of "predominantly older established homes" while boasting "newer residential developments that attract a crowd of first-time home buyers."
"We are a small community of less than 10,000 people with a country town feel, but we are only 50 minutes from Adelaide city making it easy to get to the city but far from it. turmoil," he added.
Discussing Ray White's offerings in the region, he highlighted that the agency brings "a whole new level of expertise and opportunity to our clients through our technology offering, while maintaining a high level of personalized client service." .
Matt Lindblom, Ray White's managing director for South Australia and the Northern Territory, expressed his excitement at having a new business owner in the network.
"Joshua has proven himself to be an exceptional real estate professional and an asset to his clients and his team," he said.
"We are delighted to see Joshua maintaining and providing a high level of service to the Strathalbyn community, and growing a young and dynamic team."
Ray White Strathylbyn is the latest branch of the network to recently welcome new management after Ray White North Lake Macquarie has changed ownership at the beginning of the month of August.