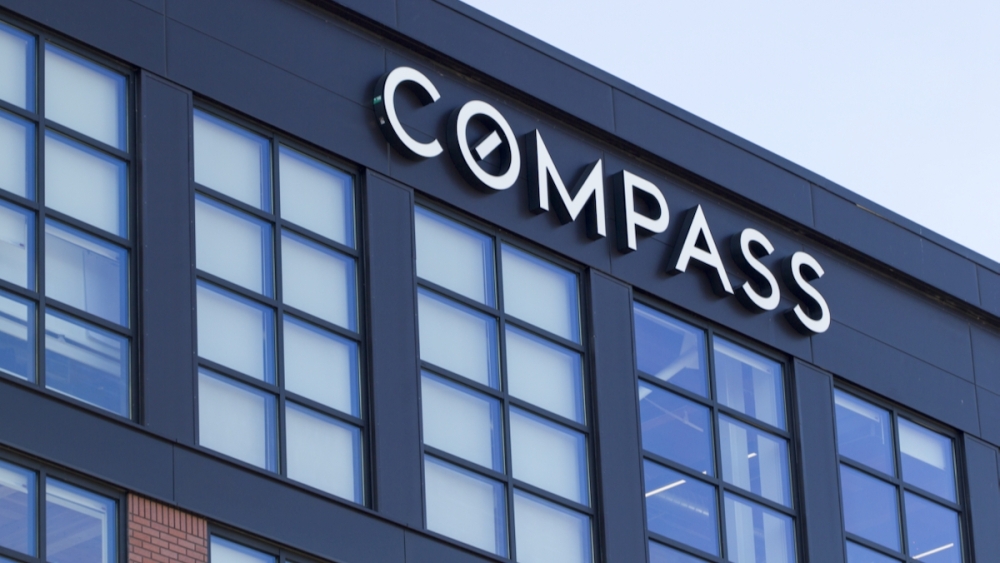 Real estate company Compass acquires LegacyTexas Title
Compass has offices across DFW, including Plano, Southlake, Highland Village and Frisco. (Courtesy of Adobe Stock)
Real estate technology company Compass announced on September 14 the acquisition of LegacyTexas Title, a title insurance company with offices in Dallas-Fort Worth.
The acquisition will strengthen Compass's securities and escrow portfolio and allow for further integration of the company's brokerage and related services, according to a company statement. Compass has offices across DFW, including Plano, Southlake, Highland Village and Frisco.
"We are delighted to welcome LegacyTexas Title to Compass," Compass Founder and CEO Robert Reffkin said in a statement. "Their incredible reputation and track record of impeccable service make them an ideal partner for Compass as we grow our adjacent service business in all of our markets. "
LegacyTexas Title provides title insurance services for purchase and refinance transactions across metroplex, the statement said. Many Compass agents are already using LegacyTexas for title services, so the acquisition will strengthen those existing relationships, the statement said.
"We are delighted to join Compass during this pivotal time in the real estate industry, and we look forward to taking our business to the next level," said Laurence Henry, President of LegacyTexas Title, in a statement.
The acquisition is expected to be finalized before the end of this year.