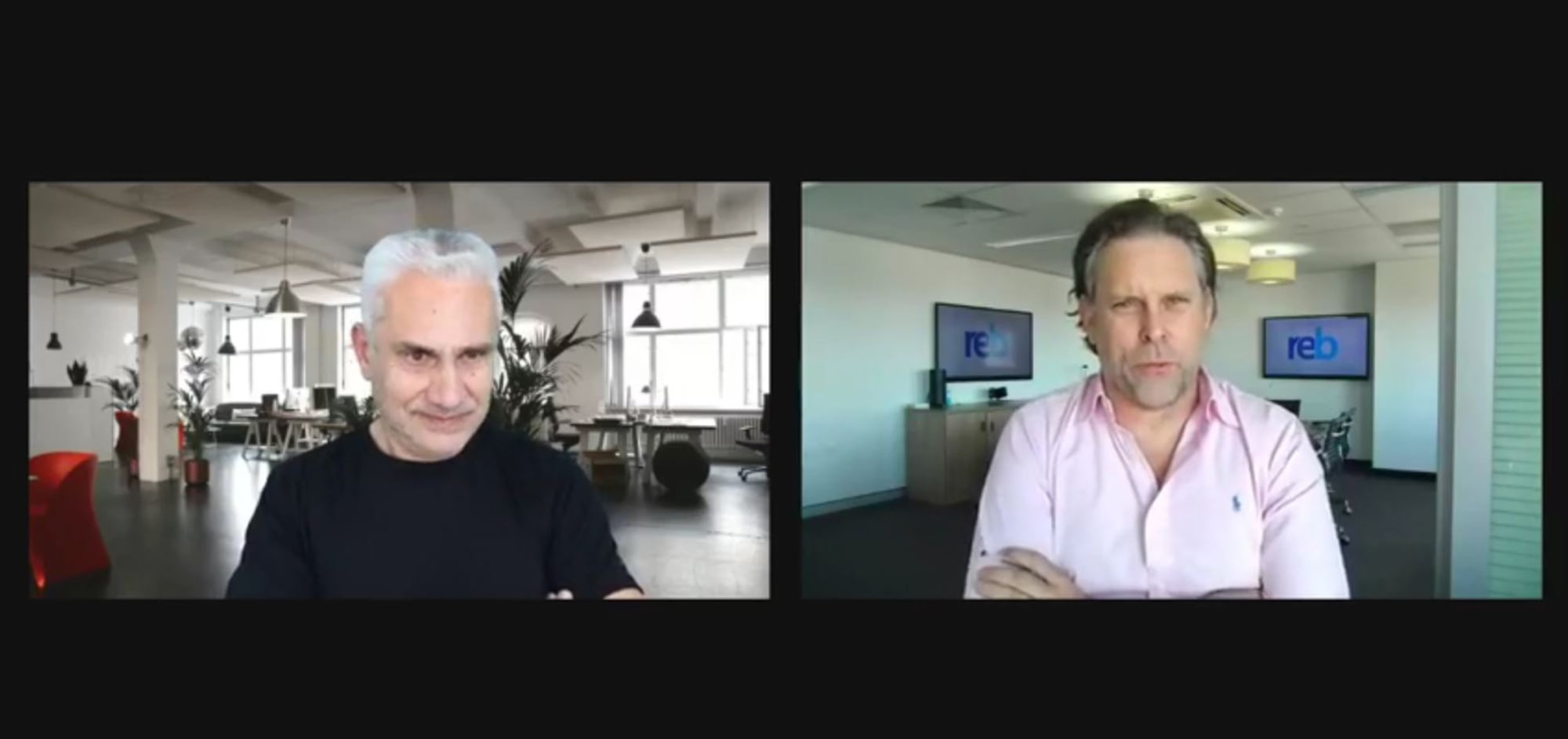 Real Estate Exposed – Week Ending October 16
Real Estate Exposed – Week Ending October 16
Phil Tarrant and Tom Panos discuss hard-hitting real estate topics that others might avoid.
Is it currently a buyer's market or a seller's market? Tom and Phil explain how the Australian property market is currently "nobody's market" and explain how factors such as inflation, the central bank's rate hike cycle and falling prices are affecting sentiment and activity consumers.
But while spring selling season activity is expected to be subdued due to the current environment, Tom and Phil say the housing market continues to be in a stable position due to the strong economic conditions and point out that practicing strategic patience is key to capitalizing on buying or selling opportunities regardless of the season.
They also address the housing crisis which is becoming a major agenda for government officials while offering their views on how housing can become more accessible for those who need it most.
Make sure you never miss an episode by subscribing to us now on iTunes
Did you like this episode? Show your support by Rate us or leave a review on iTunes (Top 100 Agent Secrets) and by liking and following Real Estate Business on social media: Facebook, Twitter and LinkedIn. If you have any questions about what you heard today, topics that interest you, or want to provide feedback on the show, email This email address is protected from spam. You need JavaScript enabled to view it. for more insight!