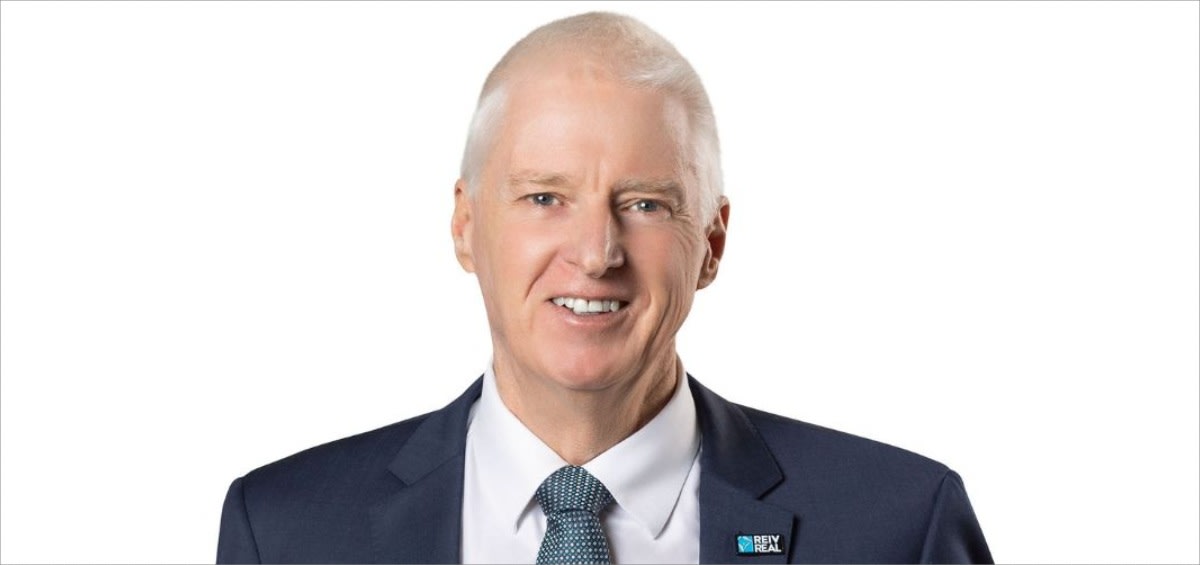 REIV publicly denounces training requirements for entry-level agents
Andrew Meehan, the President of the Real Estate Institute of Victoria (REIV), took aim at the lack of common sense which he says is contained in Victoria's vocational training standards.
In an article written by Mr. Meehan and published in the sun herald earlier this week he acknowledged that "it is safe to say that the last two years have seen a torrent of challenges like never before, resulting in a mass exodus of property managers and providers of residential properties".
Pointing to data from the job platform Seek, which indicates that more than 1,000 property manager positions are currently vacant in Victoria and "the recent departure of almost 40% of the property management workforce ", Mr Meehan said that "in the midst of a rental crisis fueled by a lack of housing supply and persistent headwinds in the market, including rising interest rates and archaic tax policy, the latest thing the real estate sector needs is additional barriers for those who aspire to work there".
"But that's exactly what's happening," he replied.
Although he acknowledges it as "a good thing" that the process to become an agent representative in Victoria – an entry-level role – now requires a Certificate IV in Real Estate Practice, he said "the problem is that you may not do any form of building work until you have fully completed and passed Certificate IV".
While an advocate for a solid education, he raised, "Imagine an apprentice bricklayer not being allowed on a construction site."
He proposes that instead of legislating that you must have 'passed' the required training course, he should instead allow people undertaking their Certificate IV to undertake internship-type tasks.
The president believes this would not only solve existing constraints in the workplace – it would also bring "significant relief to the sector with workers ready to go when they graduate".
"At a time when the whole country is understaffed, common sense legislation must prevail," he argued.
Detailing that 80% of the 9,000 registered property businesses in Victoria are made up of operations with less than 10 employees, Mr Meehan believes that "if these businesses could open their doors to students undertaking Certificate IV, allowing participation in functions active, under surveillance, they would have an extra pair of hands on deck to better serve hundreds of thousands of tenants and tens of thousands of residential property providers."
"And that would help the company keep the lights on," he said.
Concluding, Mr. Meehan said, "Getting the next generation of aspiring real estate professionals off the ground with hands-on experience just makes sense."