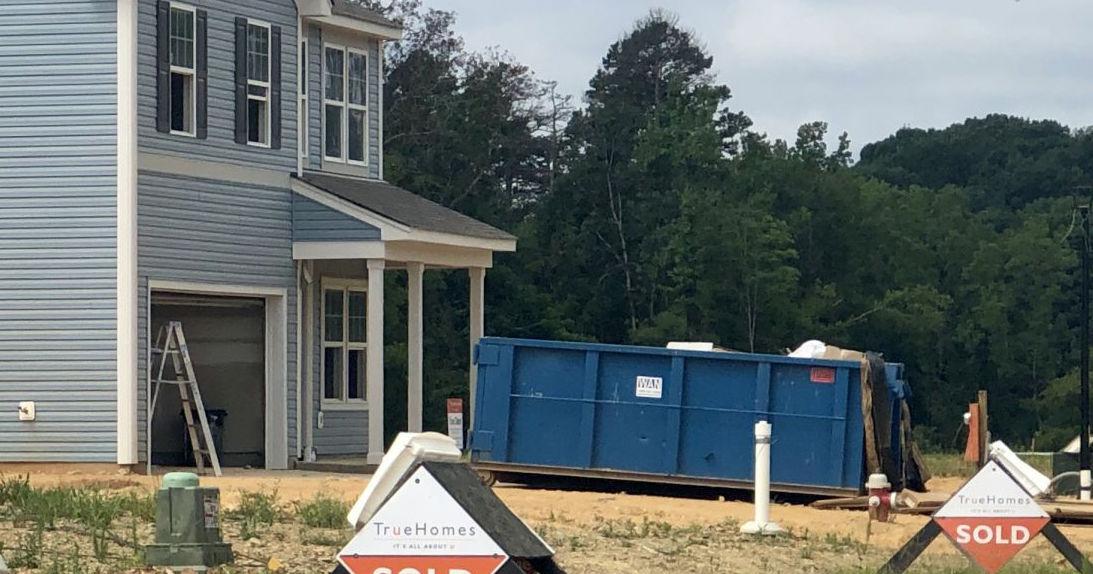 Report: 2021 was a "record year" for the real estate market | Business
The Canopy Real Estate Association reports that the Charlotte area, made up of 16 counties, had a "record year for sales" in 2021 with 59,031 homes sold. According to Canopy, the numbers represented an 8.2% increase in sales for the year. The agency, which reports residential real estate market data for the Charlotte area from Canopy MLS,
Canopy reports that year-end pending sales figures demonstrated that buyer demand over the past year was strong. Union County pending sales ended the year at 5,198, a 5.7% increase over the previous year. Canopy reported that the figures show that demand for homes will remain stable in the first quarter of 2022.
"Business activity over the past year continues to show how attractive the Charlotte market is. Sales and prices have reached new highs, inventory was and still is extremely low and yet homes sold in record time and often at a price well above the asking price," Lee Allen, president of 2022 Association/Canopy MLS, said in a press release. "Even though mortgage rates are up, they're still starting l year at historic lows and remain attractive. However, as rates rise we can expect steady buyer activity as the lock in a firm mortgage payment has motivated many renters over the past year and will boost sales throughout the year.
Inventory of homes for sale in the Union County market fell 43.6% in December, with 195 listings. That represented 0.5 months of housing supply, down 37.5% from last December.
Allen said sales and prices hit new highs in the region despite what he said was extremely low stock. Still, Allen said homes sold in record time and in many cases above asking price.
Canopy said the average list price in Union County for 2021 was $468,117 and the average sale price was $456,151. Days on Market to Sale in Union County was 16 days in 2021.
"Realtors will continue to monitor affordability this year and its impact on first-time homebuyers and labor buyers," Allen said in the release. "What we are seeing is that there continues to be a growing lack of affordability, particularly for buyers wanting to live in the city of Charlotte, with surrounding counties generally considered rural, still offering more affordable solutions for shoppers looking to trade in travel for affordability.