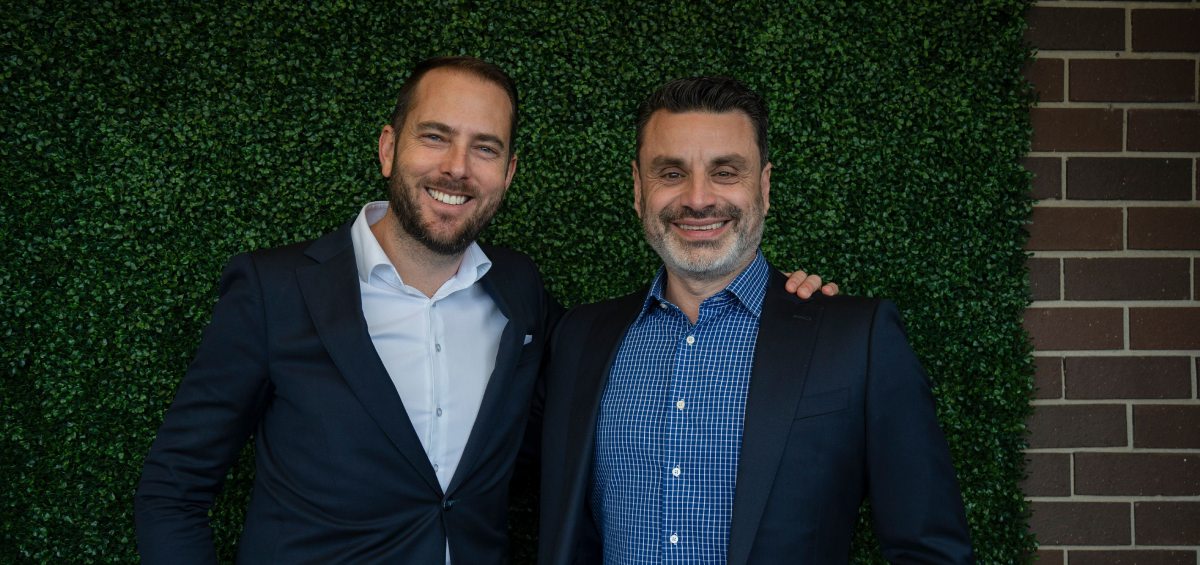 Richard Matthews exceeds fundraising goals
Richard Matthews exceeds fundraising goals
Richard Matthews Real Estate exceeded its initial fundraising goals for Mental Health Month in October.
The agency originally aimed to raise $10,000 for mental health and wellness support organization Beyond Blue throughout the month; however, he topped it by bringing in $20,000 in donations.
Breaking it down, $9,385 came from community donations, with Richard Matthews then contributing an additional $10,615.
Key to Richard Matthews' success has been his fundraising event dubbed the 'Big Blue Table', where staff, clients and friends come together to have important conversations about mental health and wellbeing around coffee and cakes.
Richard Matthews manager Matthew Everingham said the cause was dear to the team. Over the past 14 months, Richard Matthews has raised and donated $40,000 for Beyond Blue and $20,000 for Ovarian Cancer Australia.
"Thank you to everyone who has kindly donated. This is such an important and sadly all too common cause in our industry," Mr. Everingham said.
"I think we help so many people by donating and raising awareness; it makes a difference.
Mr. Everingham noted the team was delighted to learn that their donations will go to the Beyond Blue Helpline, saving lives and building a healthier Australia every day.
"Richard Matthews currently sits atop the leaderboard for the most money raised for Beyond Blue through their 'Big Blue Table' initiative, leading by over $10,000," he explained. .
Further commenting, Richard Matthews' manager and auctioneer, Richard Baini, said: 'It is heartbreaking to see the significant increase in the number of people suffering from mental health issues and struggling to find a way out.
"Beyond Blue provides an incredible service that can improve a person's life with just one phone call.
"I encourage anyone struggling to reach out to these incredible people who are not only saving lives, but helping you move forward."
In other Richard Matthews Real Estate news, the brand has recently expanded, opening a new office at Georges Hall in the Canterbury-Bankstown area late last month.
Mr Baini said the occasion is "a true reflection of the incredible loyalty and support our team at Richard Matthews Real Estate has received from the wonderful local community of Georges Hall and all of the surrounding suburbs".
Learn more here.