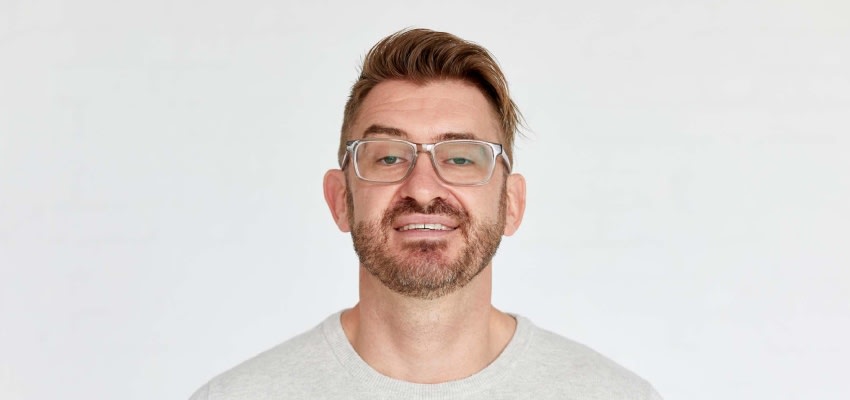 Should we remove properties from auctions?
Hardly a day goes by that I don't get asked this question right now, so now is a great time to discuss our decision-making processes and what to consider before delivering a strategy to our clients.
This conversation highlights a fundamental flaw in the way we prescribe our solutions to vendors in our industry, in addition to highlighting the inherent concerns whenever we have a market shift.
Prescribe medication BEFORE hearing any symptoms
I was talking to an agent who is in great shape right now, and he wanted my opinion on whether to go into auction mode. He's a million dollar agent, brilliant in his role and accompanied by a fantastic team.
But he was quite conflicted because in a recent training session a prominent coach told him he had to "auction everything off", and he felt quite uncomfortable making the switch.
I asked him this question: "Does a doctor walk into a waiting room and prescribe all the patients the same medicine before hearing their symptoms?"
"Of course not!" he has answered.
"So why on earth do we predetermine our advice before we hear the circumstances and the story around the motivation to sell?
"There's a good chance you'll prescribe the right medicine for some patients, but you also risk making some of them sick if they take the wrong pills!"
It was not the bidding process that concerned him. I have successfully auctioned many of his properties. It was his own intuition because he knew he had to listen to the suppliers before making this recommendation.
Now that's not to say that an auction isn't the right way to play in the majority of cases – if you pay attention and then decide that in the context of their situation that auction is the right way to go, Well fine.
But entering the list of presentations with a pre-determined agenda as to the required course of action without listening to the supplier is not likely to help create a strong connection. If you want vendors to work with you (which is handy if you need to adjust your price during the campaign), you might want to pay attention to them and make them feel like part of their own team from the get-go.
Concerns inherent in the auction process in this market
The main concern is that the auction doesn't sell under the hammer, and/or you don't get many signups.
From ensuring sellers are in the right frame of mind about price to guiding buyers around concerns about overpayment, these concerns are largely the same as with any other method. of sale. There are no guarantees in any process, and customer concerns apply just as much to a private sale as to an auction.
Who makes the decision – our conscience or our ego?
To clarify – I'm not necessarily suggesting that you recommend an auction for every customer, but you should try to apply some level of pressure to buyers, and you all know that walking around the market in "hope" that the price is right is just as risky as anything right now.
Currently, we need to be as pragmatic as possible, and because it's gotten a little tougher at the front, we're hiding behind private sales instead of making a conscious decision to recommend auctions based on buyer indifference.
Why am I saying this? Because that's what a lot of agents tell me, so instead of blaming market moves for bidding away, maybe let's see why.
Egos protect us from what we don't know, but they can really get in the way of transactions. I say this to auctioneers as well as agents – our ego has no place in a transaction, and if it does, then you are more concerned with yourself than your client.
We pay too much attention to customs clearance rates when we are in the front line
Clearance rates serve as a very general indicator, but they are of very little importance when it comes to individual suppliers. Ultimately, a property sells well if it is sufficiently well presented to the market and if there is strong collaboration between agent and seller.
We place too much emphasis on the fall of the hammer
No single method of selling is guaranteed to bring a result, and yet we are very "white-knuckled" (i.e. holding far too tightly) for this to happen on auction day. . It's just a process, not a guarantee, so if you articulate this with your customers early on and let everyone know that the auction will let you know how much is available in cash (i.e. no strings attached ), then everyone is on the same page and can think more objectively.
Simply put, if you're running away from auctions, you need to take your finger off and better understand the processes available to you. This way you can run your campaigns all over the place and you can prescribe the best medicine to your salespeople, not just the same medicines you "hope" to cure their problem!
Andy Reid is an auctioneer and director of Sold By Group.