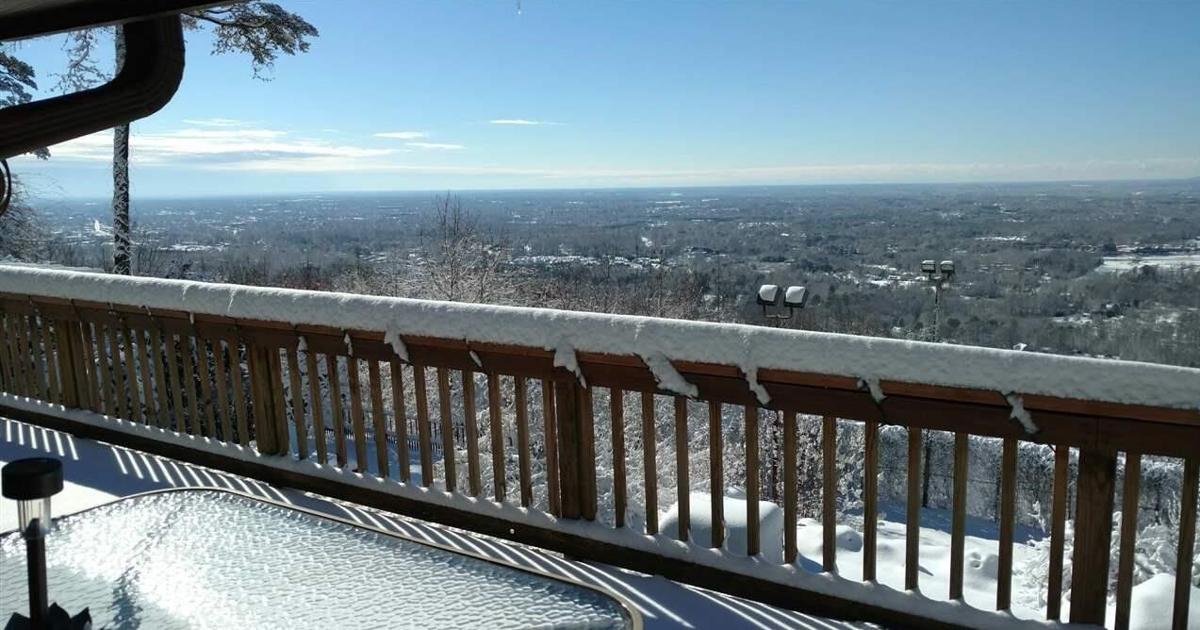 Sluggish winter real estate market? Not this year in Greenville | Special coverage from Greenville Real Estate
Like an uncle who overindulged in turkey, Greenville's residential real estate market is historically a bit heavy right after Thanksgiving. This is a slight slowdown that lasts throughout the vacation, when potential sellers are more hesitant to put their home on the market. He's showing signs of waking up after New Years and reverting to his frenzied old self as families looking to relocate at the end of the school year shift into high gear.
This seasonality is not unusual in most real estate markets, and Greenville was no exception. Except when stocks are plummeting and the masses of desperate potential buyers are eager to find a home anywhere, anytime. Then your seasonality goes out the window and you have the winter market that Greenville agents are facing right now.
"This market, I have no idea," said Kathy Rogoff of Allen Tate Realtors, who has been selling real estate in Greenville since 1985. "We have so many people renting apartments right now, and I I've never been through this before. And they don't want to wait a year, so they get three-month and six-month leases, so I still have people on waiting lists looking for houses.
While the winter market in the Greenville area may be slower than the months before it, this is only in a relative sense. Rather than a house receiving 10 to 15 offers on the first day of its marketing, it might only receive five, said Linda O'Brien, agent at Wilson Associates Real Estate. Inventories in the upstate are just starting to rise from their historic lows, and available homes are still being bought out within days and receiving almost 100% of the list price.
"We always have to deal with low inventory and high demand," said O'Brien, from Greenville. "So there is still a short run for houses to come on the market. "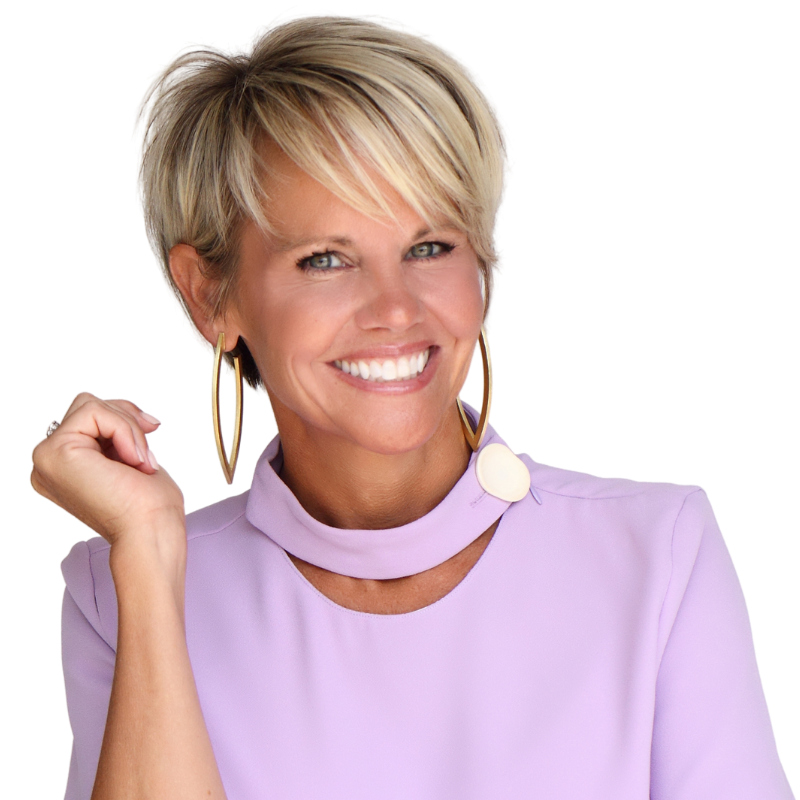 We are far from the 2015 figures
The numbers in the Greenville market inevitably decline over the winter; the 1,150 new listings posted in December 2020 were the lowest in the past 12 months, according to the Greater Greenville Association of Realtors. Closes followed a somewhat similar trend, falling to a 12-month low of 1,064 last February. But these numbers are still far higher than numbers from past winters, when the market practically went into hibernation.
In January 2020, during those reckless months before the coronavirus pandemic hit and lockdowns led to pent-up demand for residential real estate that is still evident today, the Greenville market did not register. that 847 closed sales, according to GGAR. But a year earlier, in January 2019, that figure stood at 657 – the lowest month-to-month closed sales total since January 611, 2015. And a year earlier, in January 2014, the market was only closing 547 houses.
Obviously, those days are over. "I think we left that behind," Rogoff said. "There are so many people now who can work from home, and we have a phenomenal place to live. And it's not just Greenville – I was just reading something from the AARP that ranked Anderson among the top nine places to retire. Much of this is because Anderson is cheaper than Greenville. So I think the whole upstate is in favor of retirement. We have lakes, we have good weather, we have mountains. We are three hours from Charleston. It's just a good place to live.
Clearly, a "slow winter month" in the Greenville market has been redefined. Forecasts indicate that Greenville's residential market in 2022 will be similar to that of 2021, O'Brien said, with home market values ​​increasing 6-9%. Indeed, those meager January sales figures of years gone by now appear to be artifacts from another era, frozen in an era before Greenville became a favorite of retirees, outdoor enthusiasts and travel writers, and the post-foreclosure housing boom produced a wave of interest in the area that has yet to peak.
"We just have too many people looking for accommodation," O'Brien added. "We have far too many people moving here for the lifestyle because they are now working from home. The attraction of Greenville and the schools here have so much to offer. We just need more houses.
Sailing vacations, low inventory
And seasonal weather doesn't play a role in the Greenville real estate market, agents say. According to the National Weather Service, average January temperatures in Greenville can still exceed 50 degrees, and the city itself receives on average just a few inches of snow each year. And many of the region's transplants come from much less hospitable winter climates.
"We welcome people from New York. I just worked with a client this week from New Mexico, which is a warmer community, but whose company was in Detroit, Toledo, and Columbus, Ohio. They froze their little tails there, "Rogoff said. "So I don't think the weather is a factor. If you were to move to Detroit, yes it would. But we don't have the drastic difference in seasons like so many other places.
What impacts the Greenville real estate market over the winter is the holidays, which simply lead to fewer potential sellers putting their homes on the market, perhaps because they are welcoming members of the family from out of town, or that they have an affinity for a lot of Christmas decorations. "People just want to enjoy the holidays," Rogoff added, "and having your home on the market isn't always pleasant."
So for hopeful buyers forced to rent, the wait continues. One of Rogoff's clients who was renting a house decided to live in an Airbnb for a few months, which like other rental properties is shrinking due to the housing shortage. "They can rent it out during the holidays, and they won't have to plan for their house to close," she added. "So it's a weird market." A slow winter in Greenville real estate? Maybe next year.