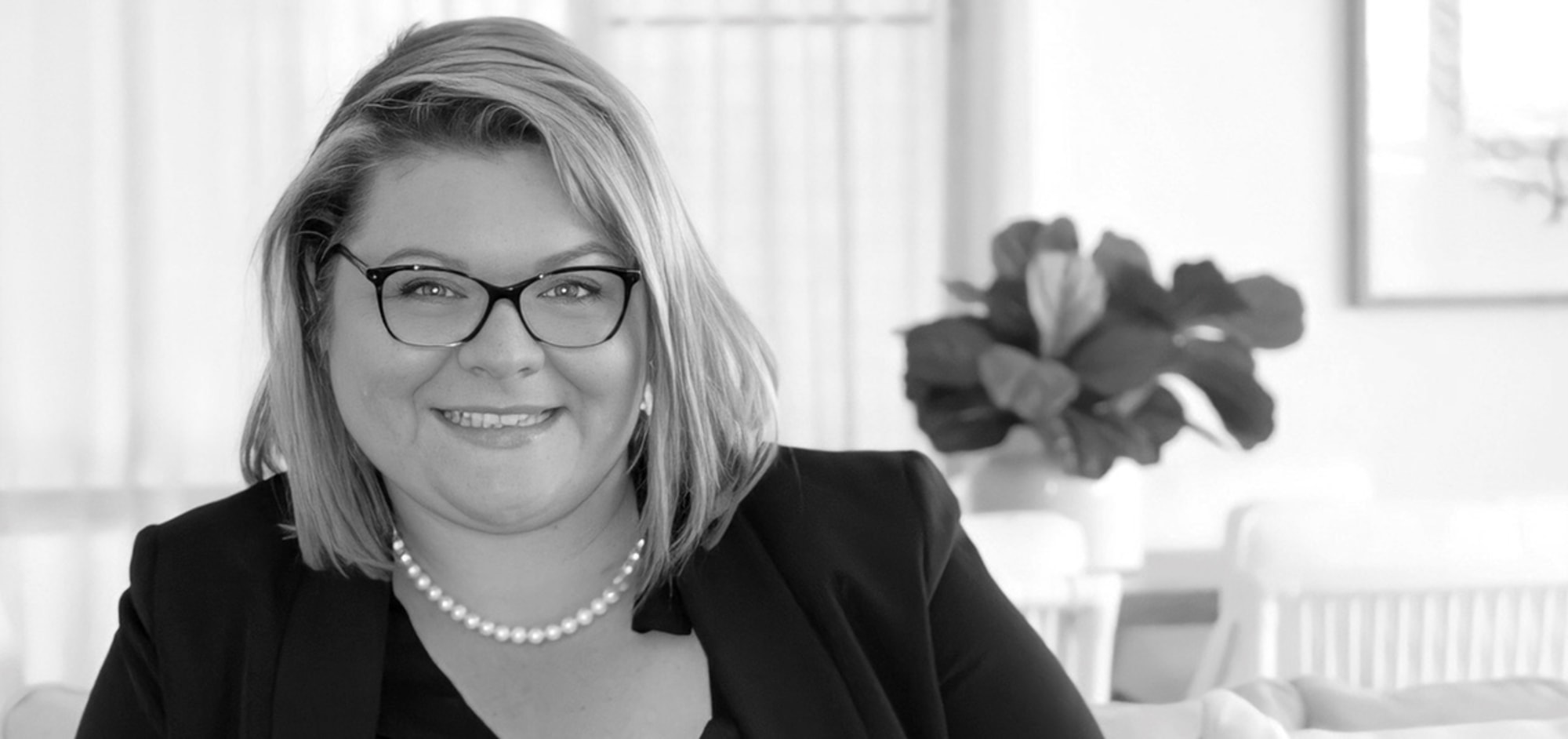 For Liz Morris, business is all about community – and bringing the best of city strategy to her country operation.
The director of One Agency Liverpool Plains takes some time with Grace Ormsby to reveal her personal approach to doing business – and the huge success she has enjoyed since launching what was originally meant to be a unique project at the end of 2021.
The duo discuss their unusual decision to keep their storefront open on a Saturday, the best ways to attract customers in 2022 and what it means to be part of a local countryside community the Liz way.
In this episode you will hear:

The Importance of Intent Behind Social Media Marketing

When and how to apply a "city approach" in the country

Why attracting customers from outside the region can be a good thing
Make sure you never miss an episode by subscribing now on Apple Podcasts
Did you like this episode? Show your support by rating us or leaving a review on Apple Podcasts (REB Podcast Network) and by liking and following Real Estate Business on social media: Facebook, Twitter and LinkedIn.
If you have any questions about what you heard today, topics that interest you, or want to provide feedback on the show, email This email address is protected from spam. You need JavaScript enabled to view it. for more information.