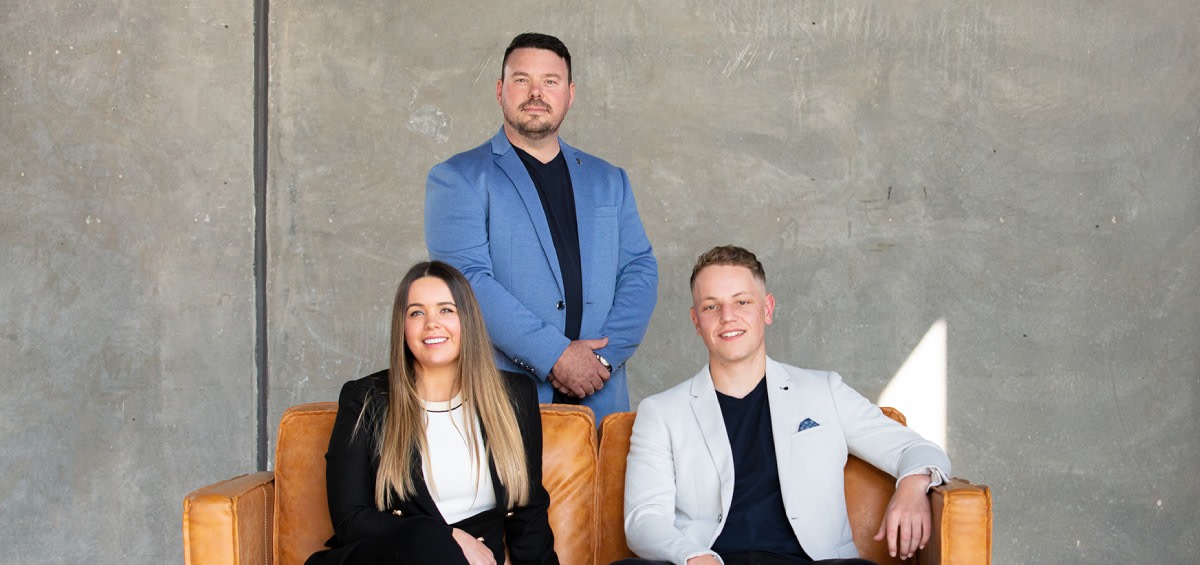 Stone Southport Strengthens Brand Presence in the Sunshine State
Stone Southport Strengthens Brand Presence in the Sunshine State
It's a family affair in the budding franchise from the popular Gold Coast, with a husband-wife duo at the helm.
Stone Southport will be led by director Aydan Mullin, who will run the operation alongside his wife Stefanie, with the pair bringing just under three decades of industry experience to the brand.
Mr. Mullin has enjoyed a storied career in real estate, which has seen him work at Ray White, First National, Harcourts, Savills and most recently at Republik Property, where he was a Managing Partner. He is a Main River sales specialist, bringing an in-depth understanding of several local property brands – having set several street records on the Gold Coast during his career, according to Stone.
Ms. Mullin also has a strong industry background, having also worked at Ray White, McGrath, Savills and Republik.
It's a year-long career move, with the duo first meeting Team Stone in 2021 at a time when the duo were considered to start their own agency. Both men report that they were impressed during that first meeting, particularly with the back-end support and branding associated with the Stone brand, but discussions stalled until five months ago. when Mr. Mullin contacted representatives of the agency.
"We are really looking forward to being part of a national organization, and the support from all of Stone's senior management has been second to none," he said. Before expressing his excitement about working with an uplifting brand such as Stone.
Stone Real Estate Queensland founding partner Scott Kelly affirmed the agency's enthusiasm to acquire the Mullins' services, saying: "Southport and the wider prestige market are key markets for Stone on the Gold Coast. as we continue to expand our presence in Queensland."
Commenting on the agency's latest office, Stone's head of franchise, Luke Cameron, explained, "From our first meeting with Aydan and Stefanie in 2021, we knew these were the kind of people we wanted to take on. charge for the Stone brand in the highly competitive Gold Coast market. .
"Aydan and Stefanie bring ambition and experience that add a significant presence to Stone Real Estate, and we look forward to seeing their business grow in the years to come."
The Southport office becomes the agency's seventh in Queensland, following its golden beach location, which began operations in early August.