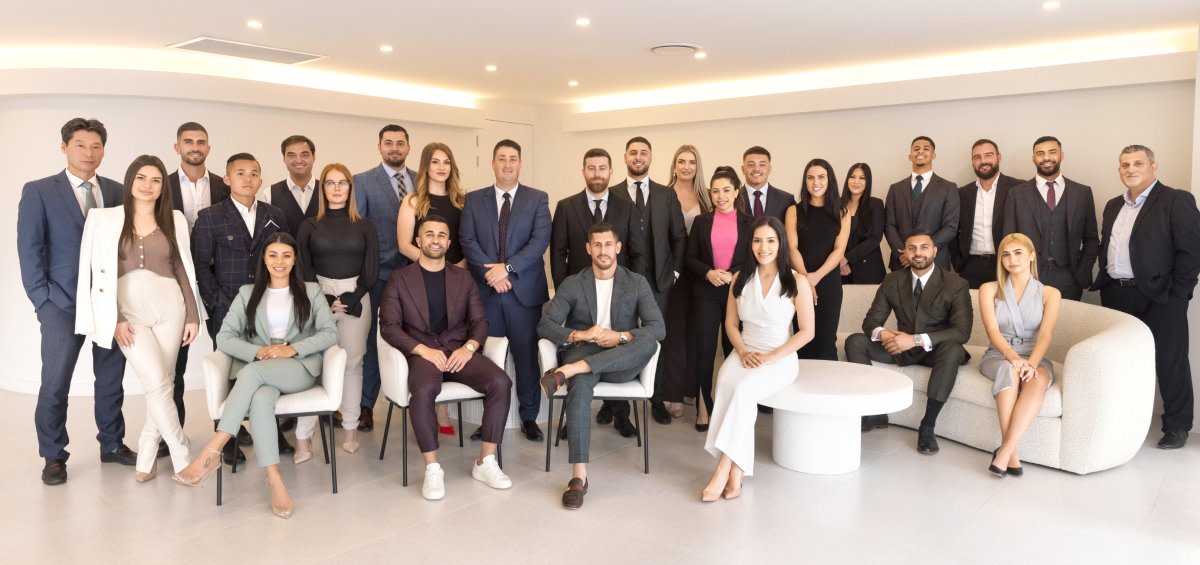 The growing pains and lessons of this growing agency
The growing pains and lessons of this growing agency
Melrose Estate Agents' growth phase has seen the brand grow from a small start-up and burst into more than 70 homes open each weekend, according to managing director Marco Fabrizio.
In April, Mr. Fabrizio told the REB that the business is "not just plug and play", but rather "get in there and get your hands dirty and build something for yourself". At the time, he also highlighted the team's goal of reaching 30 people, a feat recently achieved.
The brand has a number of key outposts in its main growth areas in Sydney's southwestern and northern suburbs, which includes an office in Ryde – which is "on the verge of hitting a team of 20" – a South West posting in Padstow which also has 20 staff, a potential facility in Strathfield which he admits his heart is set on opening up next.
Certainly, several factors have been used to develop the growth of the company. Mr. Fabrizio credits the agents who run and work at the company, including Steven Cirillo, Ahmad Malas, Paul Tasson and Laura Raneri, who have driven all facets of the company's growth during their tenure at Melrose.
However, navigating the path to growth has not always been easy. Expectations that "everything will happen overnight" needed to be tempered, as did the mindset of everyone who joined the company to savor the journey rather than yearn for the prize.
"It takes time," Mr. Fabrizio confessed. "It's gratifying to see the spirit of the Melrose team become more travel-oriented."
"Enjoy the struggles, enjoy the building of the foundations, because just like with a kid, you'll blink and boom – you'll have a jam-packed office, 50+ openings every weekend and a frenzied rent rollover."
He explained that to maintain employee performance during this time, he hired a performance manager to track and work with every agent across the country, which "brought to light a lot of little issues that, s 'they had not been detected, would have become major issues'.
The group is investing heavily in management and support, including the appointment of Phil Lianos, who is part of the management team and uses his more than 30 years of industry experience to help all members of the team, resulting in a "huge improvement in performance".
He concedes that "it's a work in progress", but at the same time acknowledges how far the brand has come.
"We are now at a point where for two years, I spent my days prospecting agents. Many did not believe. Now we have lots of people who believe in us, and we are now prospected. Every day CVs are dropped off at our offices," he said.
He plans to "expand to Strathfield", as well as having Ryde and the Padstow offices double their staff to 30. Once that is achieved, and all four offices are running at full capacity and award-winning, Mr Fabrizio clarified that he would "restart the expansion and start again".