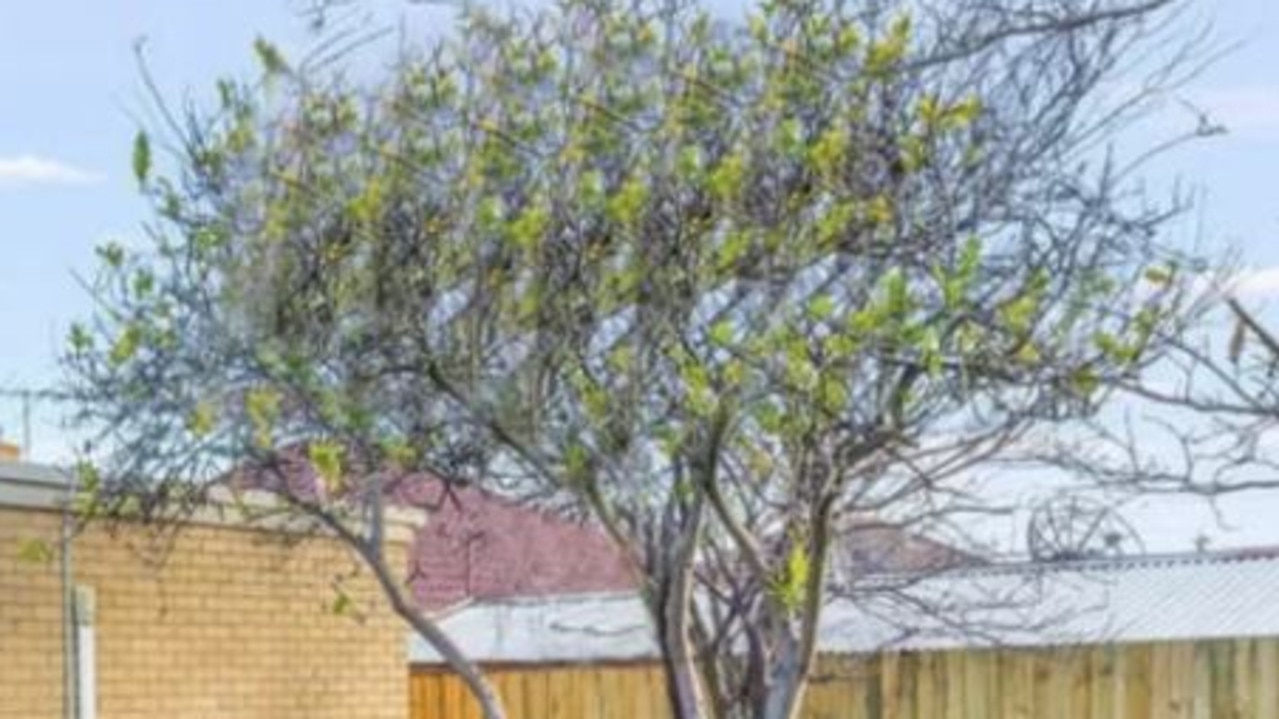 The real estate agency attacks a "retouched" photo
A Melbourne estate agency has hit back at online comments claiming it photoshopped an image on an ad.
The image shows the backyard of a suburban brick house in Reservoir, with a clothesline and a large tree.
But there was something about the tree that ruffled some people the wrong way.
A comment thread from top Reddit conspiracy theorists claimed the photo had been doctored to show the tree blooming with leaves in the middle of winter.
One user claimed the real estate firm "really tried their best" while others slammed the "unrealistic changes" to the backyard on the listing.
"Don't they want people to know that the leaves are falling from the trees? a user asked. "Is it a secret?"
"God works symmetrically," wrote another user.
"This gives ctrl + c ctrl + V," said one computer-savvy commenter.
"If I look at this tree long enough, will I see a 3D image of the Eiffel Tower," another joked.
"I was doing better photoshop work than this when I was 12," another person said.
Another commented, "I want to live in the quantum realm."
But the real estate agency was not too impressed, denying rumors that the company had doctored the image.
"If anything, there's a flash used, and they [the photographer] probably overexposing it, "said an agent Yahoo News Australia.
The website has since uploaded a new photo of the backyard taken on Wednesday afternoon, showing the tree in full bloom.
Read related topics:
melbourne