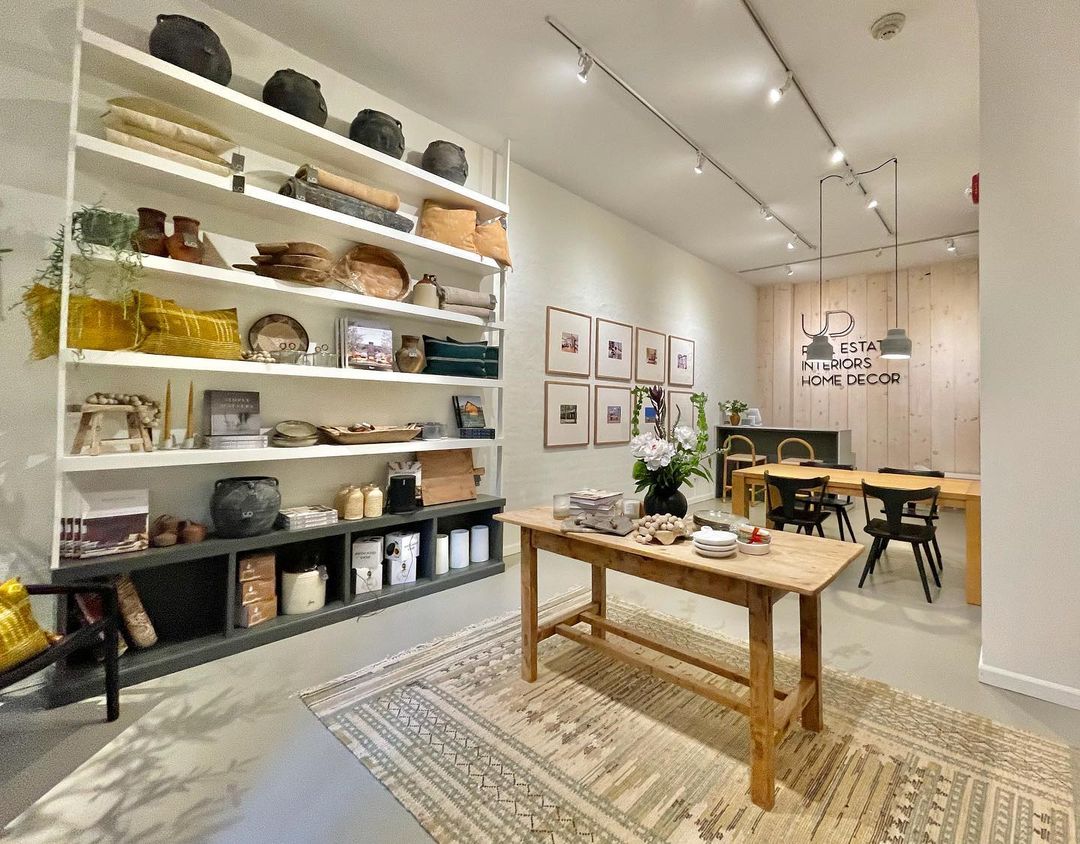 Upstate Down real estate company merges home selling and design
Walk in the Down storefront on East Market Street in Rhinebeck is more like walking into your smartest friend's house, not a real estate brokerage firm.
A carpeted front window in the listings of homes is replaced by an airy entryway, white open shelves featuring purchases ranging from vintage wooden bowls and plush pillows to kitchen accessories. Further back, the trade of buying and selling made itself known, but barely – isolated plans of houses available for sale or for rent adorn the gallery walls in gilded frames, an arrangement that resembles more to a decor than a sales pitch.

Source link