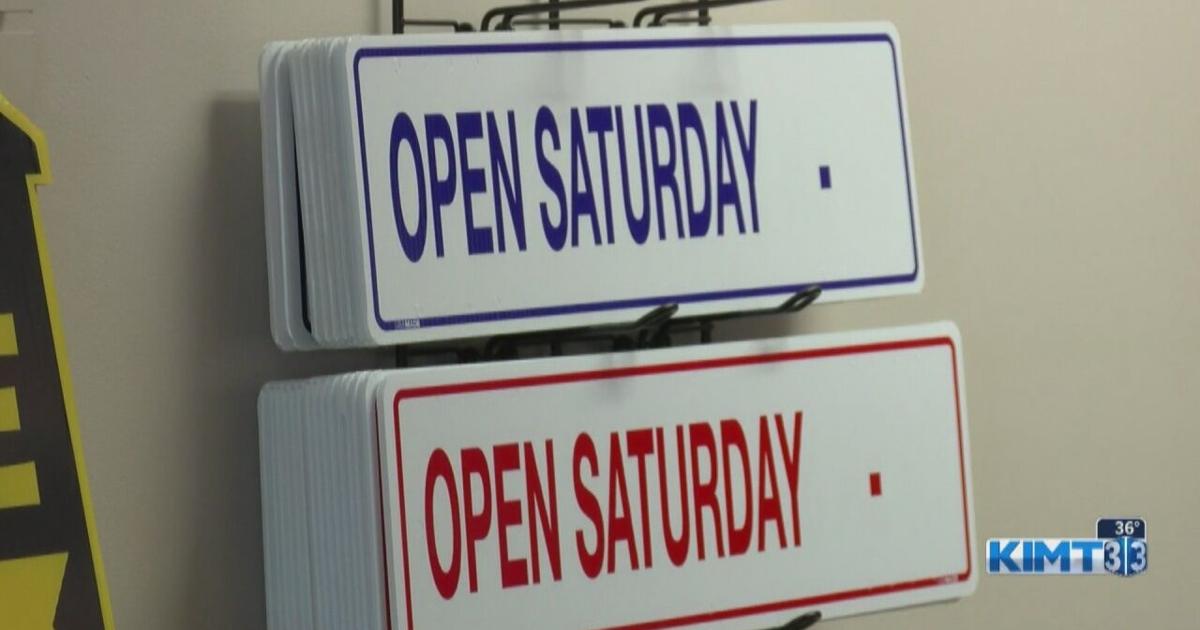 What Buyers Need to Know About the Southeast Minnesota Real Estate Market | News
ROCHESTER, Minnesota – The Southeast Minnesota Realtors Group has assessed 2021 data and just released its annual report on the Southeast Minnesota housing market.
The market is very competitive and it is common for a house to receive several offers very quickly. It's been a strong seller's market since 2020 and that's not expected to change in 2022.
A significant factor is the low number of homes for sale at any given time in the area.
Whether you are buying or selling, SEMR strongly recommends working with an agent. "It's very, very important to have a professional behind you to do the heavy lifting. It'll make you more money when selling or it'll get you a better price on a house or if you're in a competitive situation, this agent with whom you work will help you position yourself more competitively," explains Adam Howell, chairman of the board of directors.
Due to the low inventory of homes, Howell recommends that buyers open their minds when looking for homes. He sees a home on the market for about 20 days, which could be an opportunity for buyers if they're ready to change their mindset. They may be able to find a home faster, have more options, or even save money if they are open to a home that needs improvements.
"This could possibly be an opportunity for buyers who have been in these competitive situations, they've lost a house, and maybe they just haven't opened their minds to the possibility that hey, here's a house , yes of course there is no new carpet, no stainless steel appliances or new counter tops but that is something we could do once we move in .this could be a great opportunity for that buyer," he explains.
As Rochester grows, many people come to the city for jobs, but seek homes in outside communities. This also drives up prices in these cities.
The median price of a home in Rochester in 2021 was $290,000. Many surrounding communities have similar median prices, such as Zumbrota at $272,000; The Crescent at $284,000; and Kasson at $277,950. A few are even higher: Pine Island at $297,000; Byron at $335,000; and Oronoco at $440,000. However, a few communities have considerably lower median prices, such as Preston at $170,000; Spring Valley at $158,700; Austin at $150,000; and Albert Lea at $139,900. Because of this, real estate agents KIMT spoke to say that finding a home in a certain community comes down to preference.
Some pandemic-era real estate practices persist. During the height of the pandemic, many real estate agents started using technology to communicate with buyers and give virtual tours. Many of these tools remain an option when buying a home.