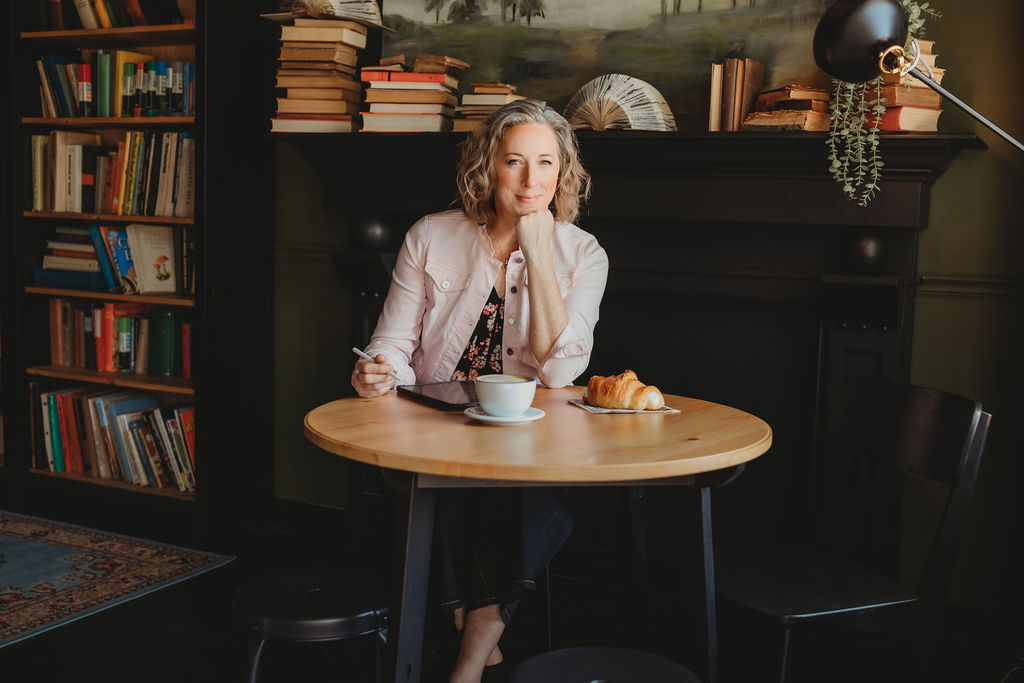 What the real estate market revealed in 2021
"Karin Carr, CEO of Karin Carr Coaching"
Buying houses on the fly, skyrocketing lumber prices and the rise of real estate influencers on YouTube
SAVANNAH, GA – The 2021 real estate housing data is coming out, and there are a few key findings that will be important for real estate agents to note in 2022. First, the lockdowns and limitations on social gatherings combined with the high demand for housing during COVID- The Jan. 19 pandemic means more buyers are comfortable with the idea of ​​buying homes without seeing them. Second, wood and labor shortages have caused wood prices to skyrocket, which has had a significant impact on the housing market. Finally, real estate influencers have created their own space on YouTube and are using the platform to help real estate agents find clients and sell more homes.
These changes suggest that the real estate industry is changing rapidly. If real estate agents hope to keep up, attract new clients, and allow their businesses to thrive, they will need to adapt to today's digital landscape. Karin Carr, CEO of Karin Carr Coaching, is helping real estate agents dominate their local markets during a pandemic by teaching them how to fully embrace digital marketing.
Karin's real estate success story is a testament to the power of a full-fledged video marketing strategy. In mid-2017, she had no clients or income. Fast forward to the end of 2021 and Karin is the CEO of a 7 figure company, and her wholehearted commitment to video marketing is one of the main reasons for her success.
What most real estate coaches don't teach is how to use video effectively or how to fully engage with one platform. Their video marketing idea in action mostly involves posting a Facebook Live of an open house, while Karin teaches real estate agents how to use video to build their brands, position themselves as local experts and generate more leads in a new and exciting way. As Karin's own YouTube channel has become her main source of new clients, she is on a mission to help other real estate agents see YouTube for the lead generation goldmine that it is.
Karin has over 16 years of experience in the real estate industry and holds CRS and GRI certifications. She was named Bombbomb's Real Estate Influencer of 2019 and has been featured in several major media publications including Time.com, Fox News and National Association of Realtors. She has also contributed to other outlets, such as Realtor.org, Inman News, Keller Williams, Agent Inner Circle, and Bombbomb. Additionally, she currently represents real estate buyers and sellers throughout Georgia and South Carolina.
Amazon bestselling author, YouTube for Realtors – Learn how to get FREE real estate leads and never make cold calls again, Karin provides hands-on real estate coaching, courses, training and speaking engagements for real estate agents around the world. On his website, KarinCarr.com, agents can take advantage of his free 5-day masterclass on how to turn subscribers into sales, his YouTube success checklist, and a handful of other valuable resources.
For more information about Karin and all she offers through Karin Carr Coaching, visit her website. For a wealth of valuable digital marketing information, visit his YouTube channel here.
Media Contact
Company Name: Coaching Karin Carr
Contact: Karin Carr
E-mail: Send an email
Call: (912) 268-0372?
City: Savannah
State: Georgia
Country: United States
Website: karincarr.com