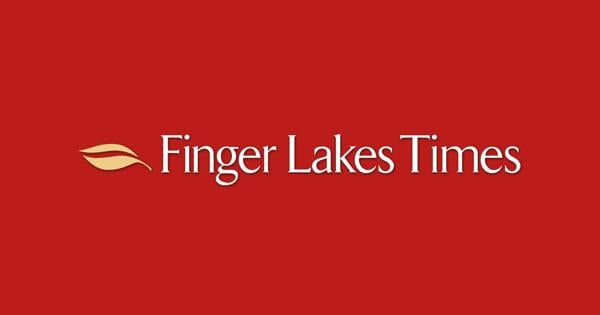 Young Agency Aligns with National Real Estate Company RE/MAX | Company
SENECA FALLS — The independent real estate company formed by David Young in 2012 will become part of the national RE/MAX network in January.
His company, now known as The Young Agency, will transition to the RE/MAX revolution by January.
"We will continue to serve buyers and sellers in the Finger Lakes and Western New York markets with an enhanced suite of marketing tools and services," Young said. "Being part of the RE/MAX network will provide the support of a widely recognized global leader in real estate. In turn, this will create the opportunity for sustained growth by enabling us to provide even better service to agents and customers with state-of-the-art technology.
Young earned his bachelor's degree in real estate in 2002 while in college. From 2012 to 2016, he opened The Young Agency and expanded it to the Finger Lakes and Western New York region, opening offices in Seneca Falls, Geneva, Canandaigua and Eden.
Upon converting to RE/MAX, Young said he would merge two existing offices and close one, leaving RE/MAX Revolution locations in Waterloo and Canandaigua in operation. The two offices, comprising 15 agents and employees, will switch to the RE/MAX brand.
"Having established a reputation and business in the community as an independent company has provided the core concepts and values ​​to bring to RE/MAX, so even though we will be part of a franchise, we retain the core beliefs of 'an independent family-owned agency,'" Young said.
The new agency will focus on residential home sales, including waterfront properties and luxury homes, and will have a commercial division.